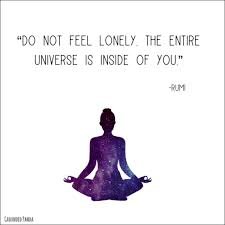 Hit the gym again today, well yesterday since im writing this post late. LoL.
I started off with some warm up cardio. I ran 3 miles in just under 21 mins. After that I did a full body hour long burn session.
Next I did the stair stepper escalator machine for 7 mins, that shit is no joke!
And then finished it up with 15 mins of abs.. It was a good day at the gym
Catch ya on the flipside ✌😎



15133