Lost Dreams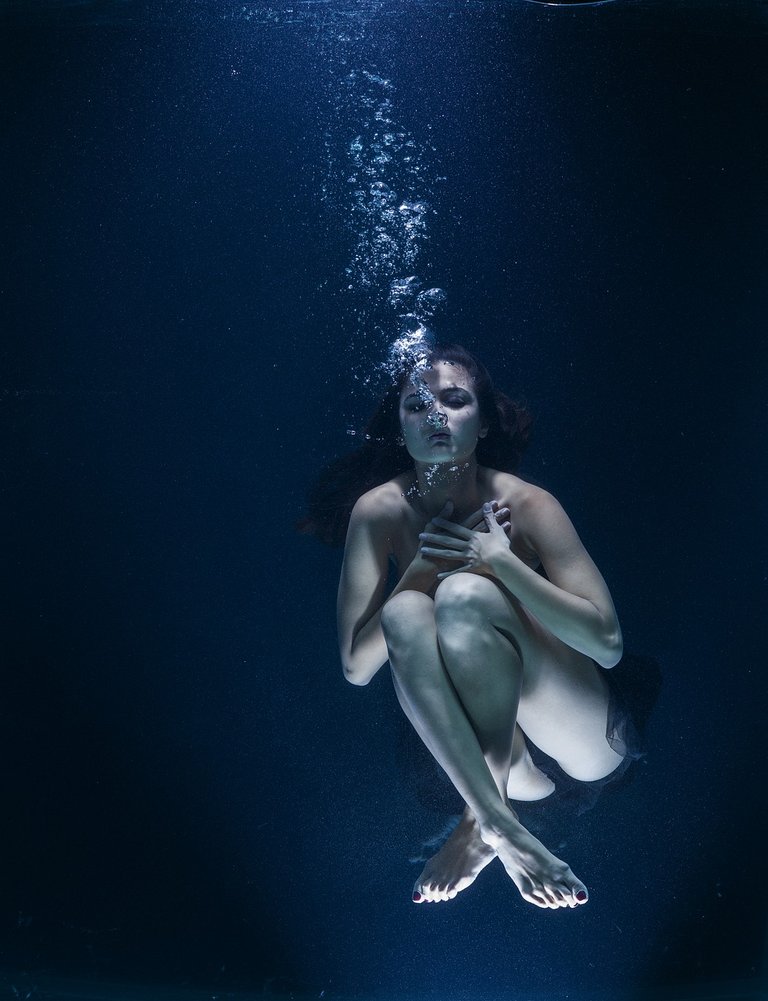 Image Source - Pixabay
It is morning again,
A cock crows, his chest puffed
In pride, a goat bleats, nosing
For breakfast as kids suckle on,
A snake prepares to shed its latest skin,
A tree drops her first leaves
And a woman watches the window.
It is morning,
Little boys skip through the dew
Holding polythene and naira notes,
Trash pickers smuggle their faces
Through the silence,
Young women stir ground beans
Near the heating oil
And a woman watches the window.
She sees not the coming
To life of different things.
She has her tears in her hands
And she is offering them to God.
She sees her face in the window
And she wonders who she is.
She wonders where love went
And why her body feels cold.
She wanders through the inlets,
Tributaries, swamps and rivers
That last night's rain left behind
On the window pane and tries
To find the road back to who she used to be.
She hungers to drink from
The lips of love again,
To feel the shape of her body again,
To know her body again.
She hungers for life:
To feel, to want, to be a part of
But her hands fall to her sides,
Her quest freezes, her heart skips,
She bends to the side,
Her eyes averted from life,
Picks up her bag and heads out to work.
Cheers and thanks for reading!





8483

---
---