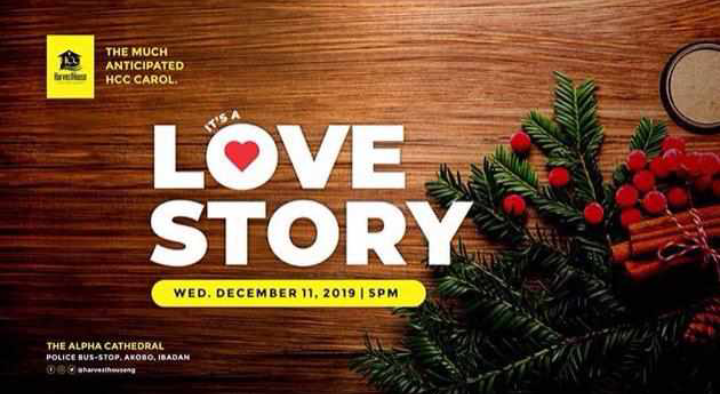 We had our carol service in church today and it was an amazing experience. The difference performances and ministrations had us jumping to our feet to dance our hearts out, hence the high step count I recorded... Lol.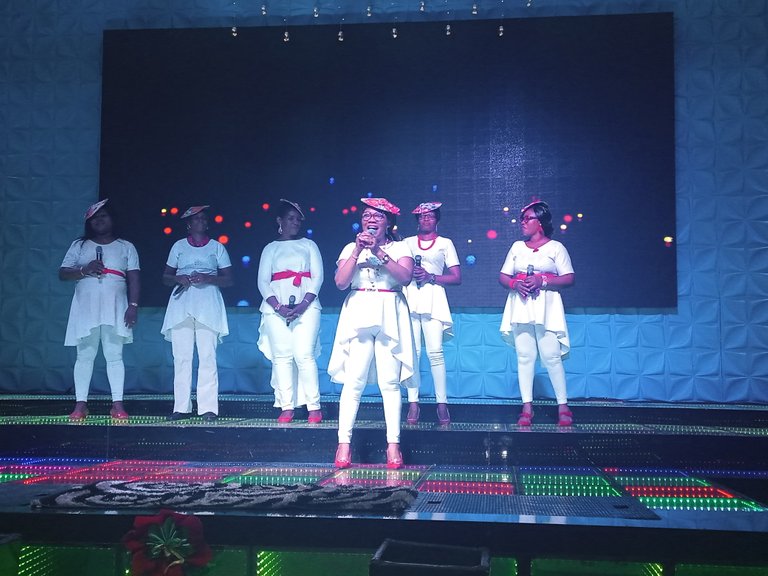 The older women's choir gave us some beautiful renditions of the Hallelujah chorus and a few other popular Christmas songs. The Teens' church also made us clap and hoot wildly with their choreographed dance. I was so excited that I forgot to take a picture...sadly.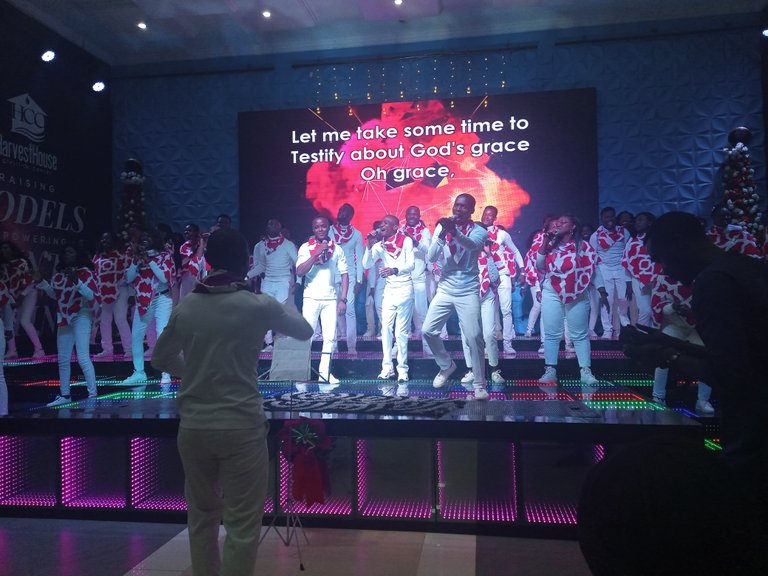 The choir literally set the place ablaze with their energy, passion and fire. It was incredible. We sang along and danced till we were completely out of breath. I'm exhausted right now but I can still feel the effervescence bubbling inside of me. I hope your day was as good as mine?
Cheers and thanks for reading!






10023