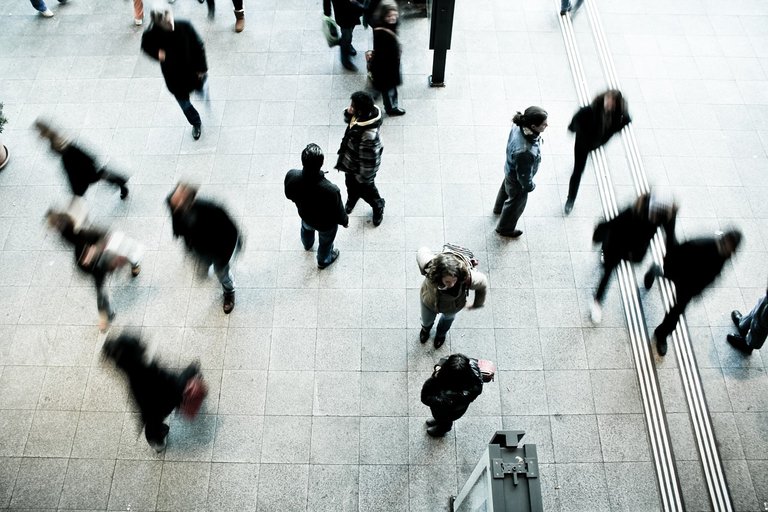 Image Source - Pixabay
Hello Acrifiters... Compliments of the season! The festive season is almost upon us and so many people seem to have relocated from different cities to Ibadan. The traffic jams are getting more massive by the day and several people are exhibiting some form of road-rage.
I got into a crazy traffic hold up this morning and decided to make lemonade out of the lemons life was throwing at me. I parked my car on a fairly safe curb and chose to walk the rest of the way. I hadn't taken time to work out before leaving home and that was a perfect opportunity to walk and work out.
I set off at a brisk pace and got to my destination in less than 20mins. I concluded my business and walked briskly back to the car. I got home feeling really good that I had been able to kill two birds with one stone. I made my delivery in good time, avoided getting stuck in traffic and got some good exercise in the process.
Cheers and thanks for reading!





5180