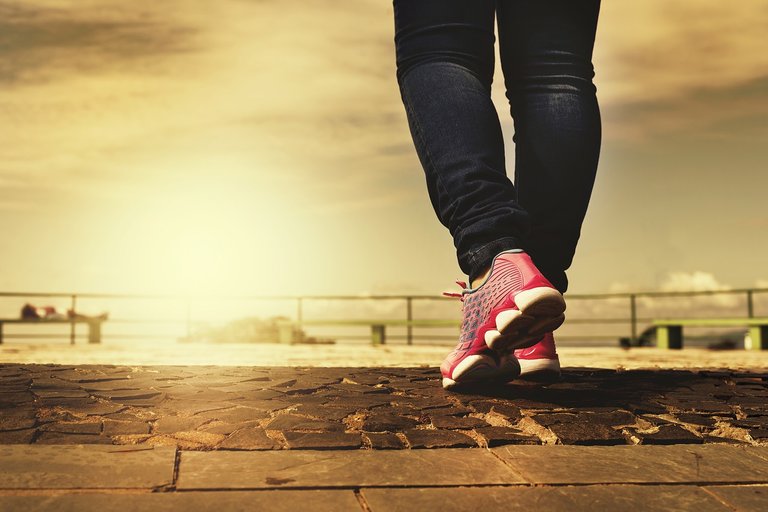 Image Source - Pixabay
I find it really interesting how a simple app like Actifit can make an individual so much better off physically. It has served as a perfect reminder and constant encouragement for me to stay active. I had an impromptu interview today at a part of town that was really far outside my comfort zone. I needed to call a cab when I was done but I changed my mind and decided to take a long walk instead.
I eventually got a cab at an intersection after walking for about 15 minutes. This was a decision I definitely wouldn't have made if I didn't have the Actifit app; especially with the added bonus of earnings tokens as I take steps to live a healthy life. I can do nothing but commend and applaud the masterminds behind the development of the @actifit application. You guys are amazing!



7104