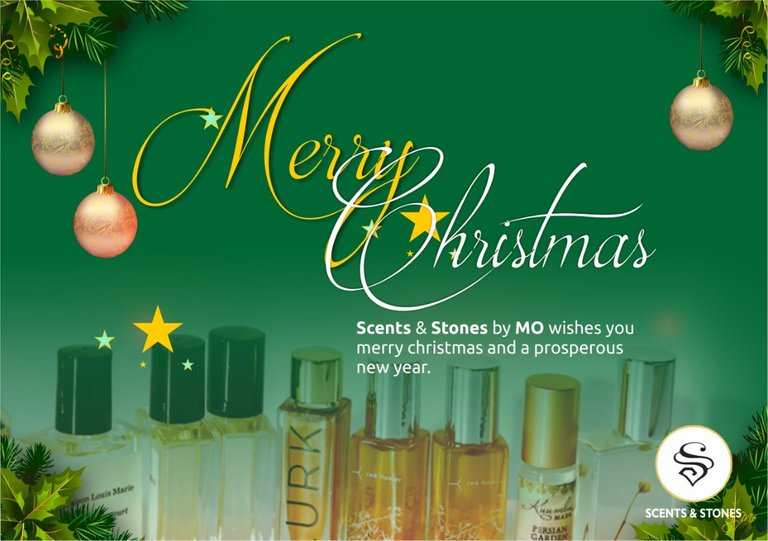 Happy Sunday people and merry Christmas in advance! Sure we've all had a good day yeah? I had a really cool day. For me Sunday is a special day set aside to fellowship with other Christians in church and I did just that. I was in church from 7am till about 2pm because I stayed through the two services. It was a really beautiful time, worshipping God, dancing and socializing. Hubby and I received 3 massive hampers today and it was absolutely awesome! I'm definitely not gonna be shopping for anything until January 2020...lol.
On a very different note, I usually have way more than 10,000 steps on Sundays but today was a little different because I had 3 young friends asking for advice and counseling about their prospective spouses. We had some pretty deep discussions and I didn't get to move around much. I have no regrets though, always glad to help and be useful. Let's make this a season of giving guys; give someone something to make them smile in this season.
Cheers and thanks for reading!





7242