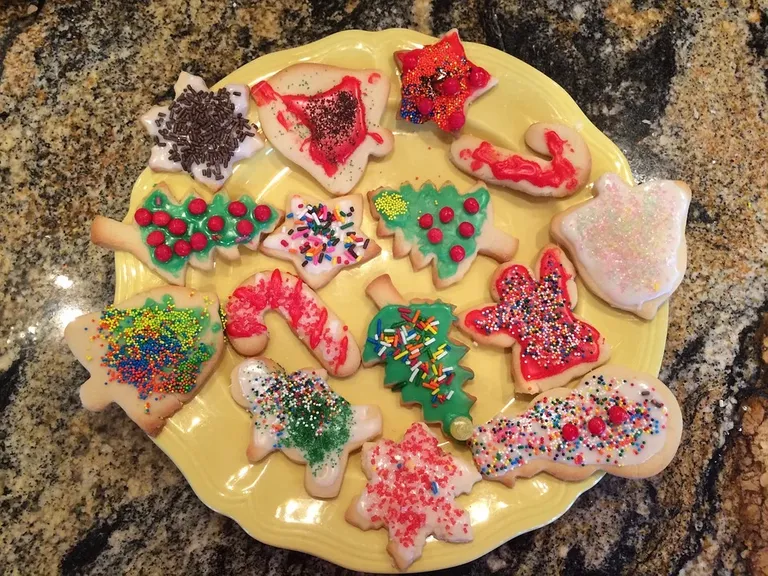 Image Source
Hello Actifiters. How are you prepping for Christmas? I am all set and good to go. It's still two days away yet it already feels so very festive. This year, I prepared ahead for the influx of friends and family! I have always hated missing all the fun when I have to dash back and forth from the kitchen to the living room catering for unexpected guests show up. I spent my entire morning in my kitchen, cooking and frying stuff because I guessed several friends would come over and they sure did.
We had a steady stream of guests all day and I was glad that I had cooked everything I needed to keep them happy and full. It was really beautiful to see friends from different states, some of whom we haven't seen in months. I skipped exercise this morning in favor of cooking and I can imagine that this is gonna happen a lot this holiday. I'm most likely gonna put on some weight before the year runs out but I will work it off in the new year. No way I'm missing out on all the goodies for the sake of weight loss in this season...lol!
Cheers and thanks for reading!





5118

Daily Activity, House Chores