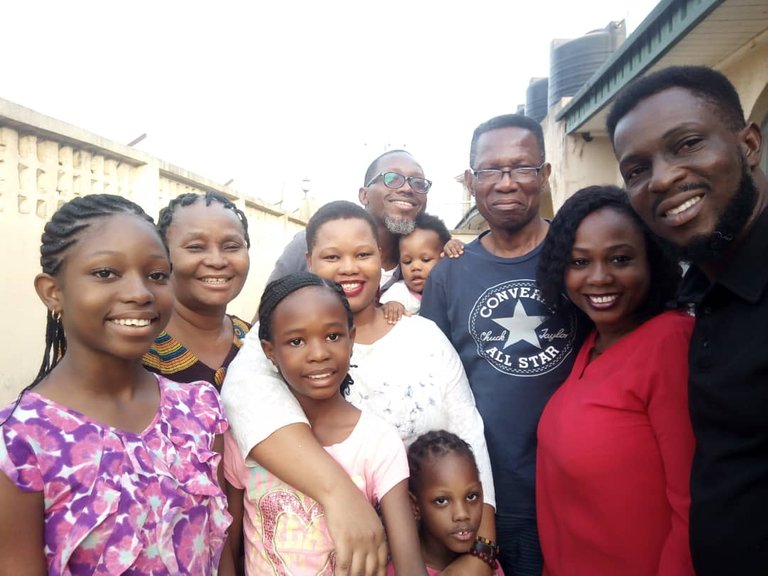 My Nuclear & Extended Family
Happy holidays guys! I have missed it here! I have been away at my parents' place with my husband and kids. We had a great time with plenty of indoor games, movies, barbecue hangouts and guess what else? Absolutely no exercise! LOL!
We returned home today and were all afraid to check our weight. I eventually took the bull by the horns and checked mine just now. Oh boy! I weigh 80.5kg! This means I have gained about 3kg in less than 2 weeks! Wow right? I agree! I have had so much to eat and drink in the past few days and I can almost feel the fat piling up all over me. I'm gonna get back to my fitness regime shortly but for now, I intend to enjoy the holidays!
Cheers and thanks for reading!





3218