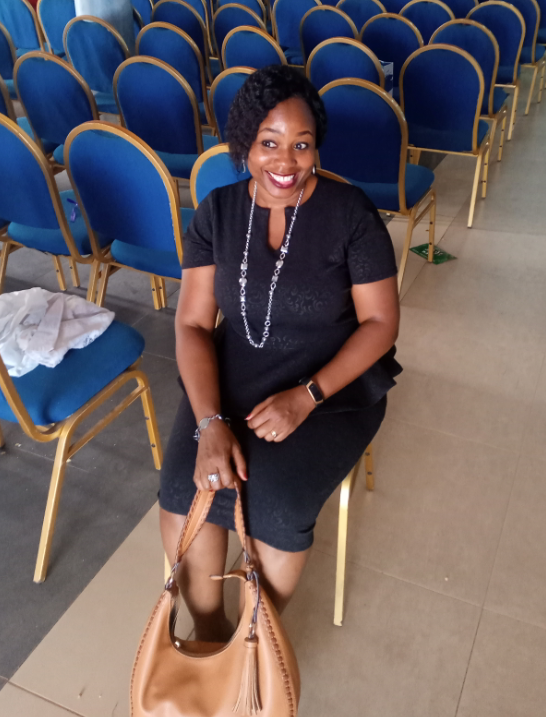 My plus-sized, playful and mischievous self
Happy Sunday to all my dear Actifiters and friends out there! Did you have a good day? You don't have to ask me how my day went. I bet you can tell from the look on my face that I had an amazing day. I took that picture after the church service around 2pm when almost everyone had left. That tongue-out smile was inspired by my husband who was also making faces at me from the other side...lol.
My step count is way up there not because I purposefully set out to work out but because I turned on the Actifit app early and it captured all the steps I took dancing and meeting up with friends before and after church. The choir was on the A-game and since it was the last Sunday in 2019, it was a thanksgiving service, aka, lots of music and dancing. I was sweating profusely at the end of the second service. It felt really great getting such good workout vicariously.
Cheers and thanks for reading!





12161

Daily Activity, Dancing, Walking