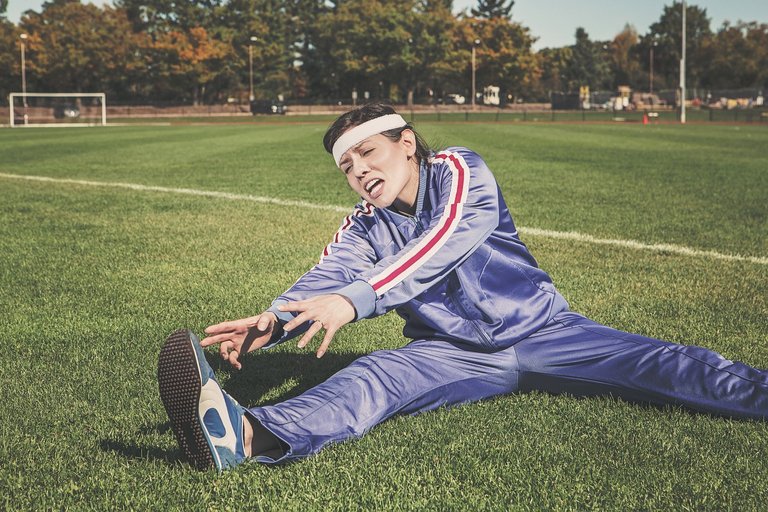 Image Source - Pixabay
Okay people! So, I knocked myself out today for sure! After avoiding the gym for almost 4 weeks, I went in determined to give it my best shot. Unfortunately, I must have pushed myself a little too hard too soon because I took a fall after less than 10 minutes of running on the treadmill. I twisted my ankle and hurt my shoulder in the process. This has never ever happened before. I guess I set the pace way too fast and should have slowed down as soon as I realized I was out of breath.
Right now, my body aches badly. My shoulder and ankle are still throbbing, my legs and thighs feel sore and my pride is still smarting from the embarrassment of that completely inelegant fall. I doubt I would go to the gym tomorrow especially because I'm still in pain and I'm not ready to face people's commiseration and well wishes. I hope they all forget about it as soon as possible. I hope your day was better than mine.



1854