News of another airdrop came up in my twitter feed today. It's blockchain.com's turn. They did a Stellar airdrop earlier this year - I received about 463 XLM. It's worth the effort. This time they're airdropping Blockstack tokens, which is a pretty interesting project.
I just got to 10K steps today. I didn't go for a run today. I felt exhausted. I know it's no excuse but I just couldn't face it. Sigh.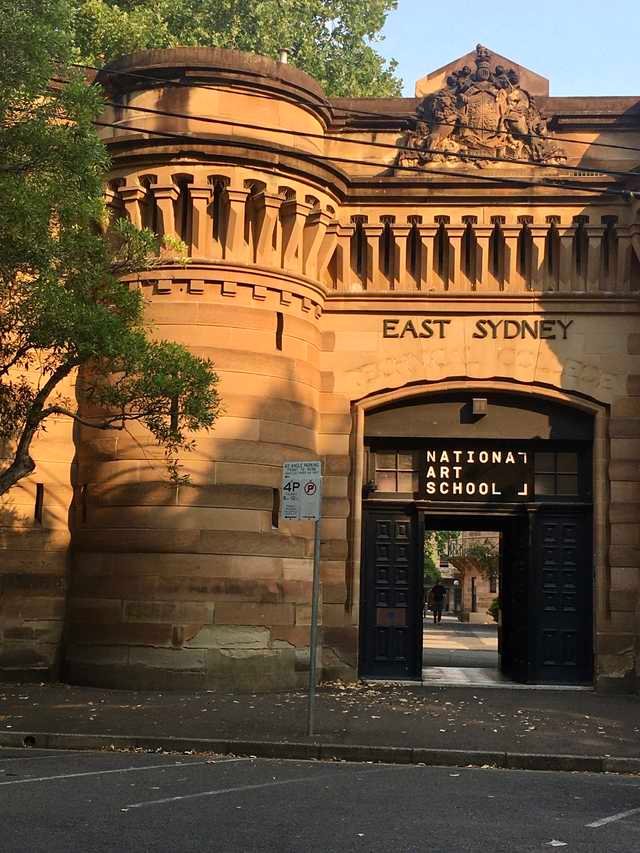 I love that when you do something as simple as walk on the other side of the road to the side you normally walk on you notice different things. I'd never noticed how impressive the entrance to the national art school looks until today, even though I walk past it all the time.



10188