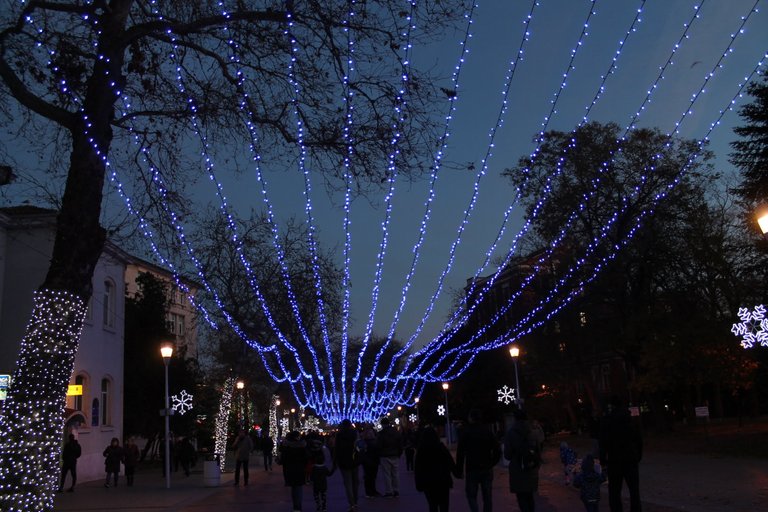 As usual the day started with walks in the park with the dogs and shopping afterwards. Later in the afternoon I went in the center of the town. I was invited to see Christmas concert of the ballet, where the daughter of my friend is taking part.
The Christmas decoration is pretty nice in the center of the town. Many people were taking pictures and I could not possible show a photo of the decoration only.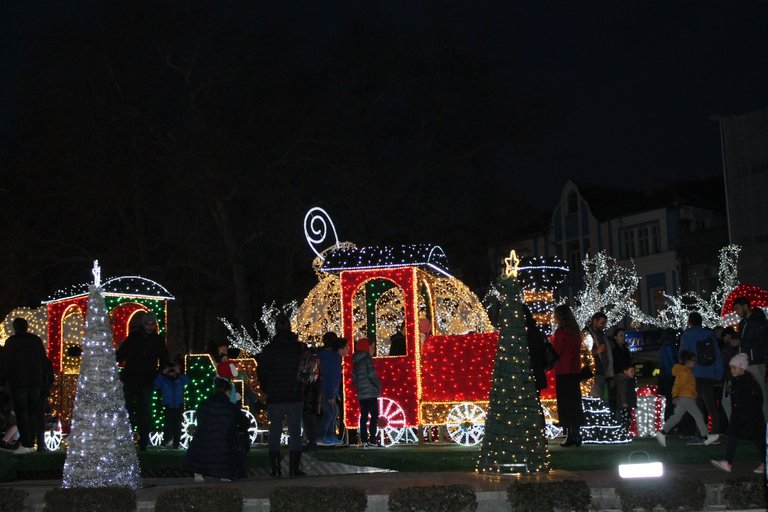 The concert took place in the theater. The building was nicely illuminated.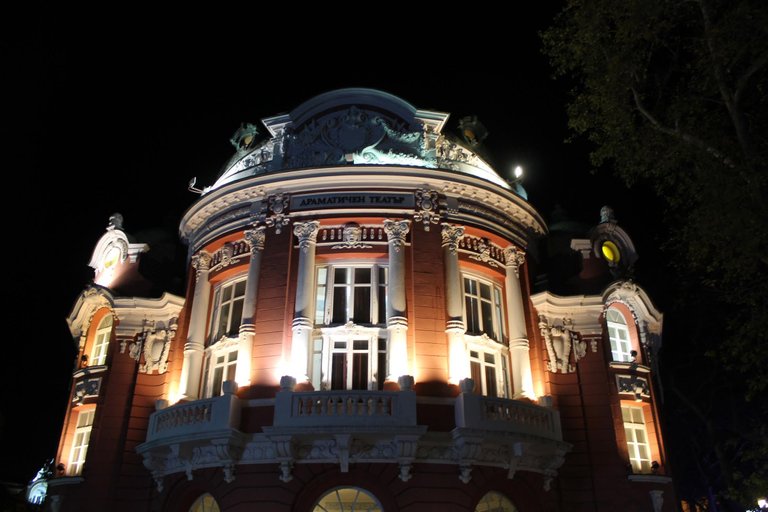 It was pretty enjoyable concert and very pleasant ending of the weekend.


9197