It's been over 4 months since I last saw my old school friends that I've known between 18-22 years now (time flies), mainly because someone was out of the country... Well, I was out the country haha!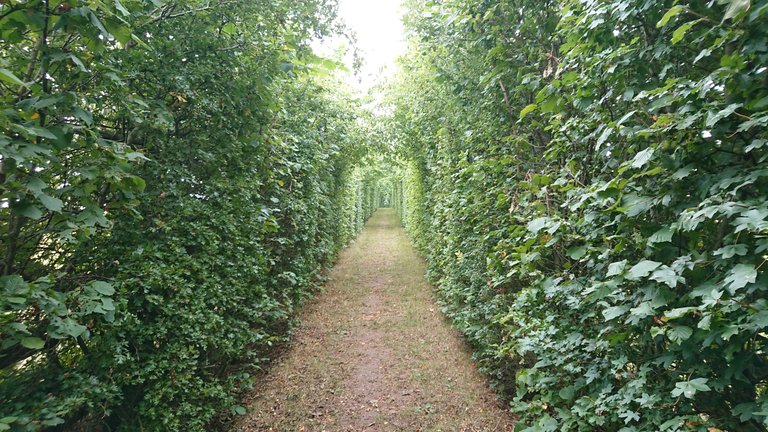 Pretty cool arch footpath here
Nonetheless we went for a walk around the countryside near Reading, UK and nearly got squashed by a combine harvester.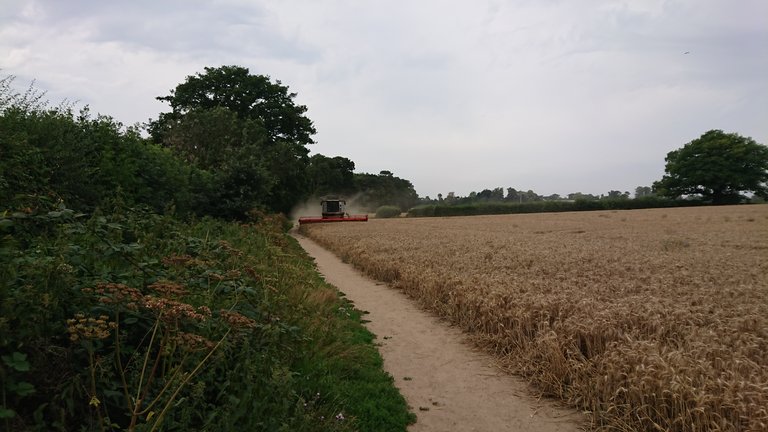 Watch out for the combine harvester!
Thankfully, we're elite at dodging these so escaped unharmed and made it through to complete a 6.5 mile (11km) walk and enjoy some scampi and chips! I think we know who won today 😉 oh and it looks like they are preparing my first home for me here too!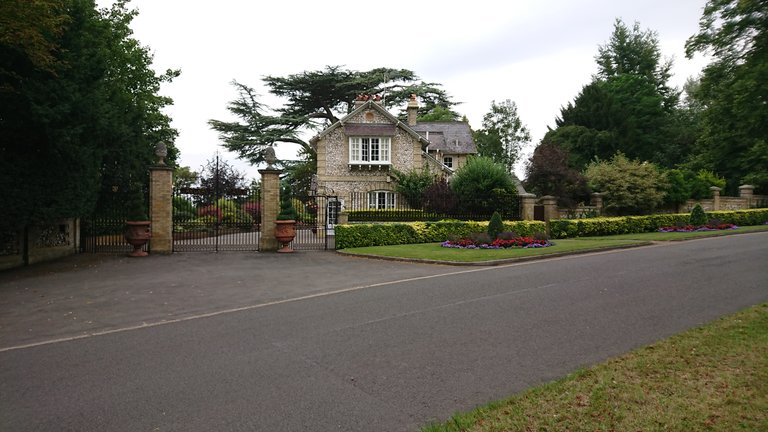 My first house
Happy hiking!
Take it easy
Nicky

PHC Top 3 - A Chance To Win From A Growing Prize Pool
Well, whilst I'm here, I might as well take the chance to tell you about a new contest that I've been a part of with the Power House Creatives called @phctop3. All you need to do is tell us what your top 3 favourites for a chance to win from a growing prize pool - more info here.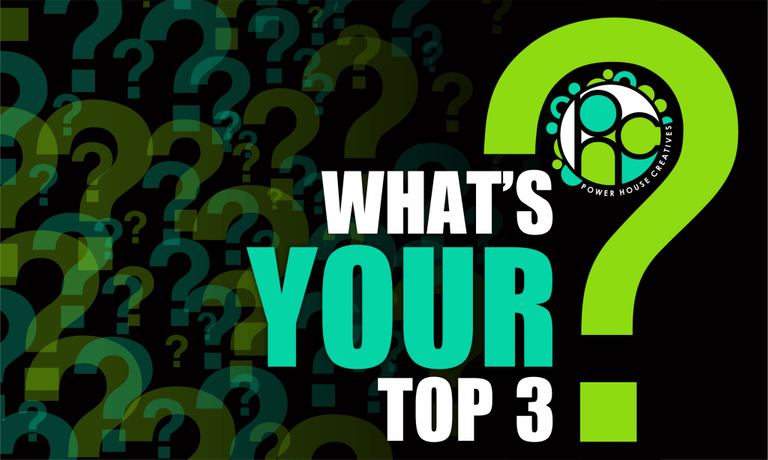 Electronic Music Alliance (EMA)
EMA is a growing electronic music community run by electronic musicians FOR electronic musicians. We have weekly playlists on a variety of platforms to cater for all streaming preferences - make sure you follow our blog for your weekly dose here. We're also launching a new community run label called Electronic Alliance Records which aims to spread the word even more for our artists - check the latest developments and what music is coming up here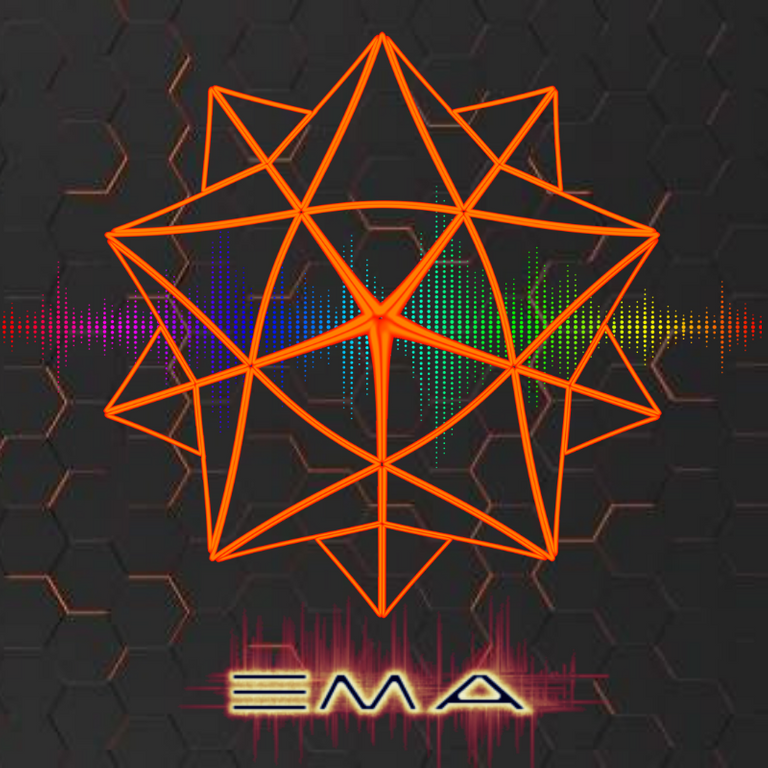 15961