With Love & Pixie Dust | January 12, 2020
It's going to be a short blog today since I am literally falling asleep lol. However, I wanted to make sure I submitted this before I pass out entirely 🤣🤣😴 It has been a busy & long work weekend. Now, I am off until Friday! No more late check-outs he he.
This photo is one of several I took this morning. I love beautiful sunrises (& sunsets) so this was one I had to capture. Don't mind all the traffic lights
& lines.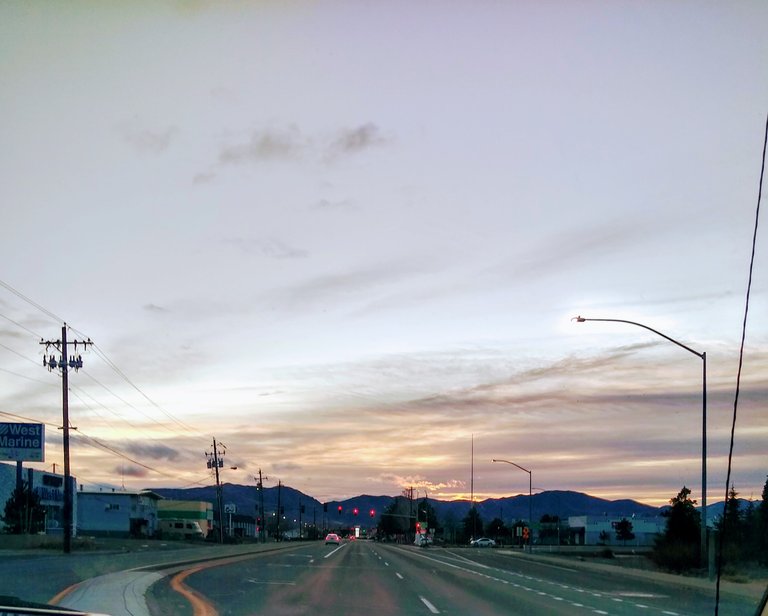 I had a fulfilling day with work & Timmy to greet me when I came home. 😻 I had a delicious salad as I watched The Sports Nerds show that streams every Sunday: https://partiko.app/the-sports-nerd/31ac2c263abd9558d58dae2cf1a8137a-vimmtv?referrer=pixiepost with @the_sports_nerd. @jongolson is another major part of the show & he made this for the audio version post earlier.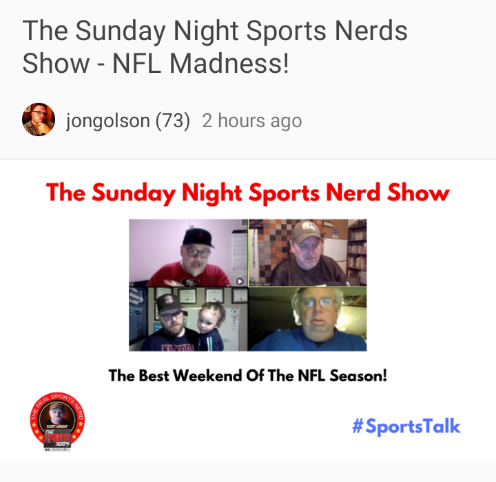 Basically, otherwise, it was just another evening of working on more content as well as my latest #2020Vision video. 😉 Timmy & I are hunkering down for the night. It is in the 20's & a winter storm might be approaching tomorrow night. So it's the time for warmth, sweaters, comfort food & cuddles. 😸🔥🍞🍜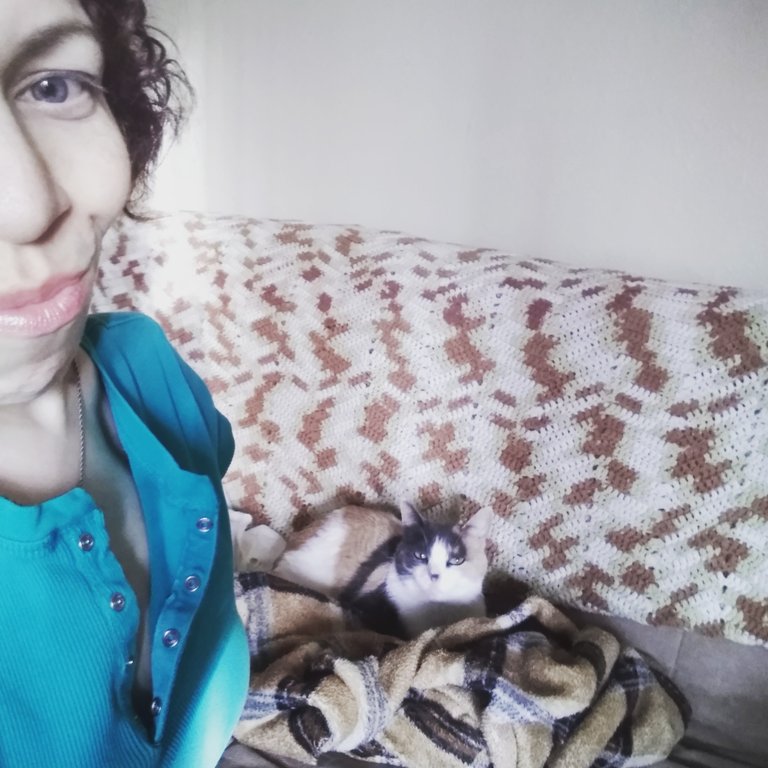 Good night, my lovelies. Have sweet dreams & know you are appreciated. I could not do this without you guys. 🙏♥️♨️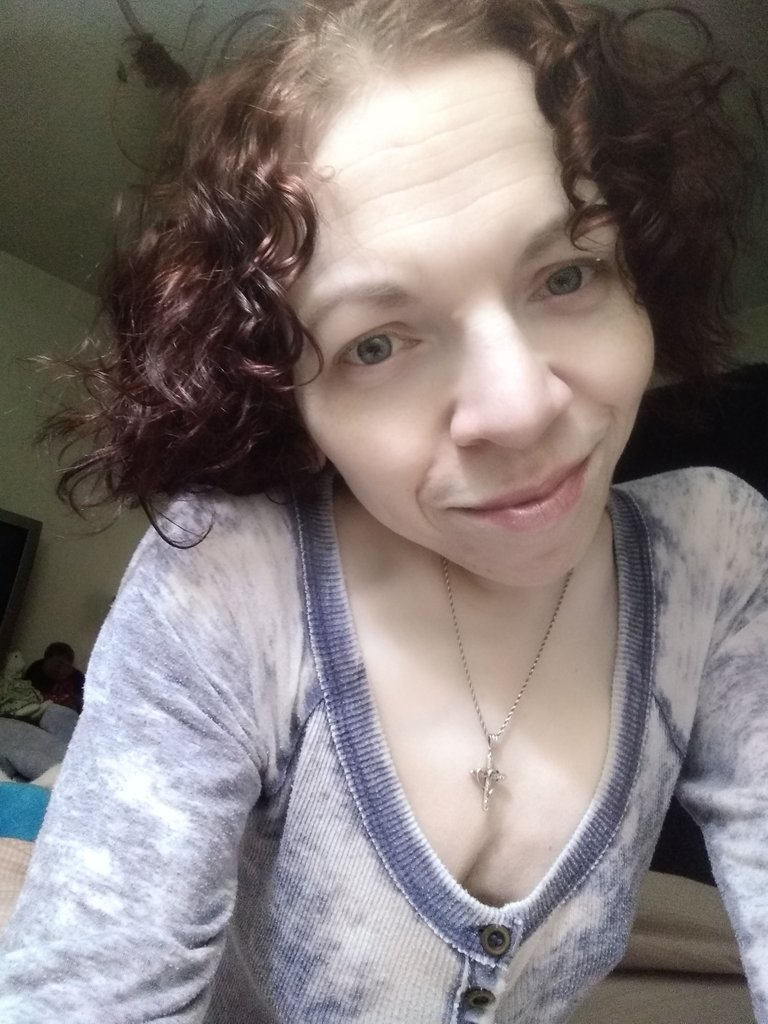 5524

Daily Activity, House Chores, Moving Around Office
---
---