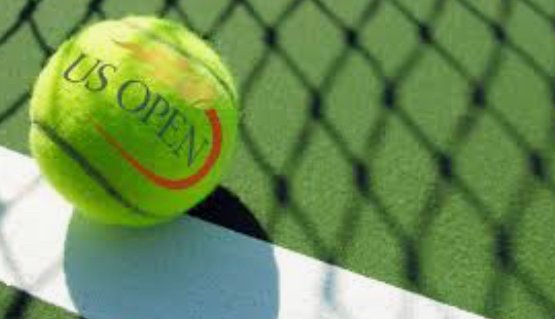 This is day two of US OPEN.
So many wonderful players has put their mark on
This edition of 2019.
Coco is still a phenomenal at 15.
Even a set down she came back strong to win
Her first US Open match.
Nadal the clay master can play carpet as well.
He has won his match.
2017 winner Sloane fell off quick.
Osaka last year winner did her thing and advanced.
Cool thing about tennis one match either you advance or go go home.
   ::::::::::::::::::::—:::::::::::::::::::

HF21 is behind us.
Everything should be running as before plus the changes put in place.
The tribes and steem are aligned to benefit steemians who curate more.
Posts will earn less since we move from 75/25 to 50/50.
It is a clear statement to upvote more and get to know each other.
Downvote is huge now.
Stay in your lane steemians.
Got my steps through and happy to do my exercise.
Let us push steem to the moon.



5033