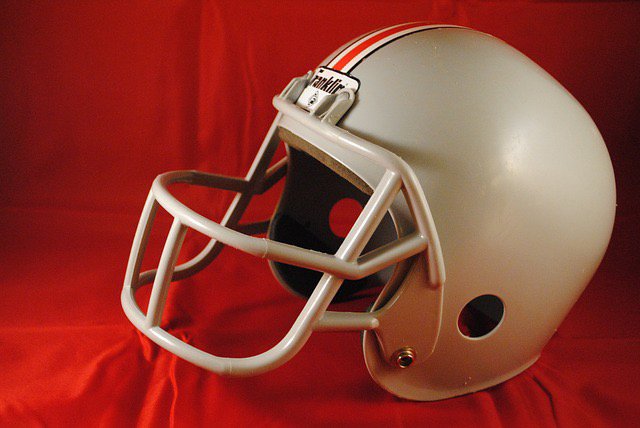 (Pixabay)
Thursday night Football is on tonight.
Will Panthers win this game?
First they need to score a touchdown.
Tampa defense is pretty steady.
Both teams are playing just average.
I was listening that Winston needs to play better this year.
Cam is not where he should be.
He used to be flashy and throw the ball better.
Last year he was getting hit a lot.
Tonight Buccs should be able to win this game.
Panthers starts the season 0:2.
Unbelievable!
       ::::::::——————-:::::::::

Are you getting your steps for #actifit?
You should do so.
After you pile up your steps, #actifit will reward you with #afit tokens that you can exchange for upvote or if you have #afitx you can request it for steem-engine afit tokens.
So many ways to earn and then stay fit.
Keep on stepping!


5295