Today was a great day.
Hope you went to church oo?
I did and it was a wonderful experience not as other Sundays but a unique one.
It was the appreciation service of our pastors that had served the church for long, it was heart taking, the celebrant blessed and released the church.
Indeed I learnt that it is good to appreciate your leaders especially Pastors
Be blessed.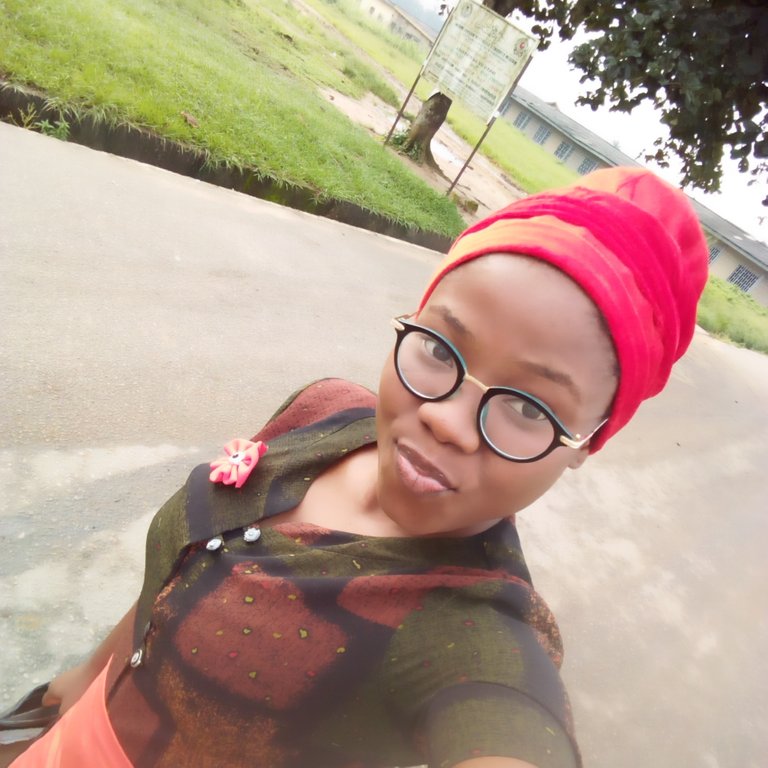 6416