Today's service was wow.
I had a good time in the presence of God, starting from the Sunday school, to the very last thing which was the sharing of the message by my pastor.
Which his topic was What and Why?
What are you doing in church and why are you in church.
If your answer is in accordance with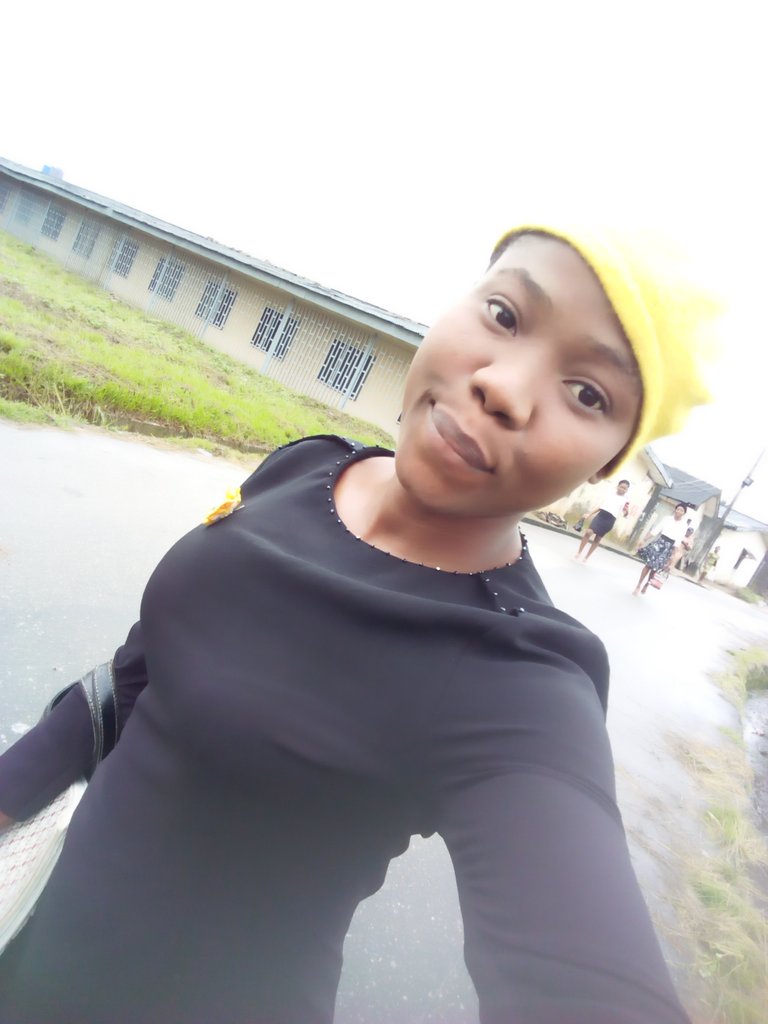 the word of God then you are free.
.
From the Sunday school I learnt that if you are not born again then you can't obey your parents in the lord according to Ephesians 6:1-5



7359