Today I am volunteering with @rgkmb-unofficial for a marching band competition.
During intermission I took a walk around Rustin's campus. Bands include: Susquehanna, Delaware Valley, Boyertown, Avon Grove, Perkiomen Valley (where my mom once taught math), and Rustin. That's from memory. Sorry if I forgot any.
On my walk, I encountered a bird who was most unhappy with all the excitement.
Here comes part II. Back to volunteering...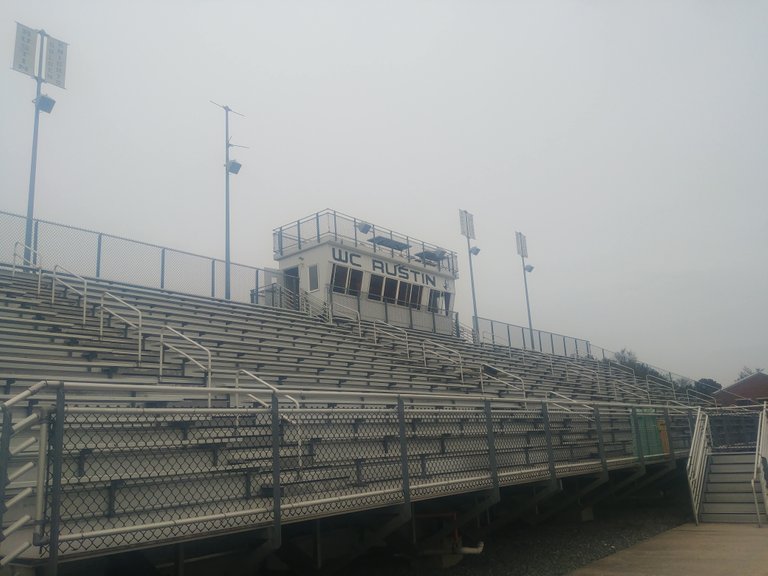 5096