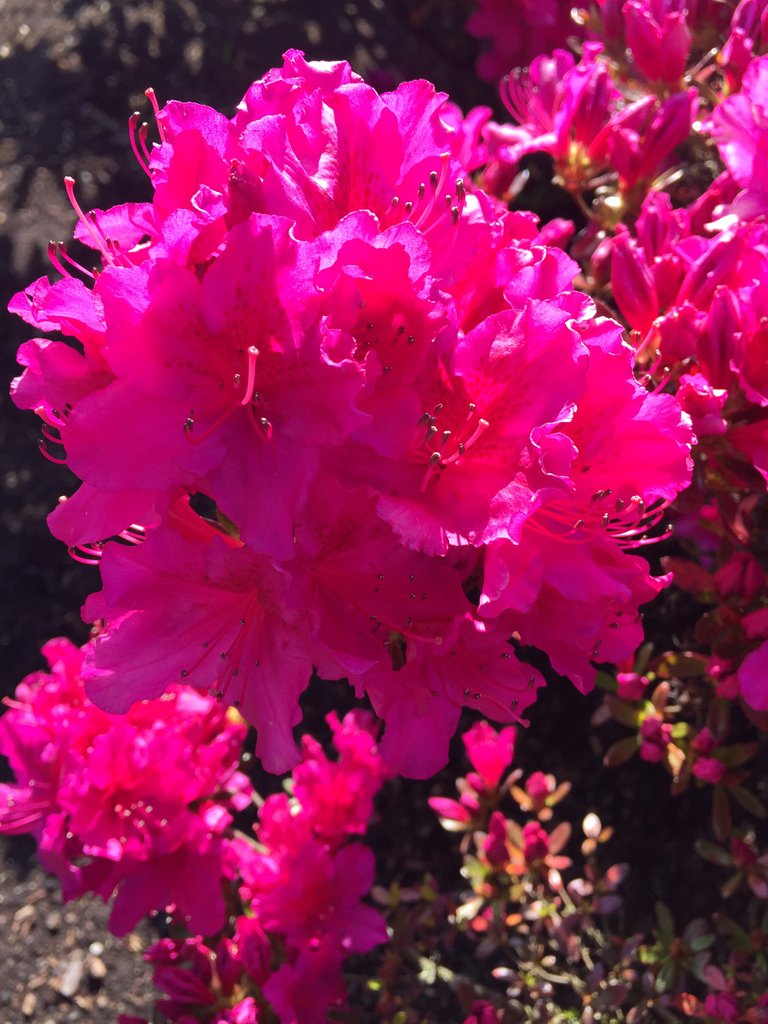 Hello and Happy Monday Everyone!
Woke up kinda late this morning because I was watching a movie late last night.
And this morning I did my floor exercises then off walking around the neighborhood. This morning was a typical winter day without the snow or snowflakes. It was a wonderful day nevertheless and I was happy just to be out and about. Saw a lot of birds and their differing sounds in the background.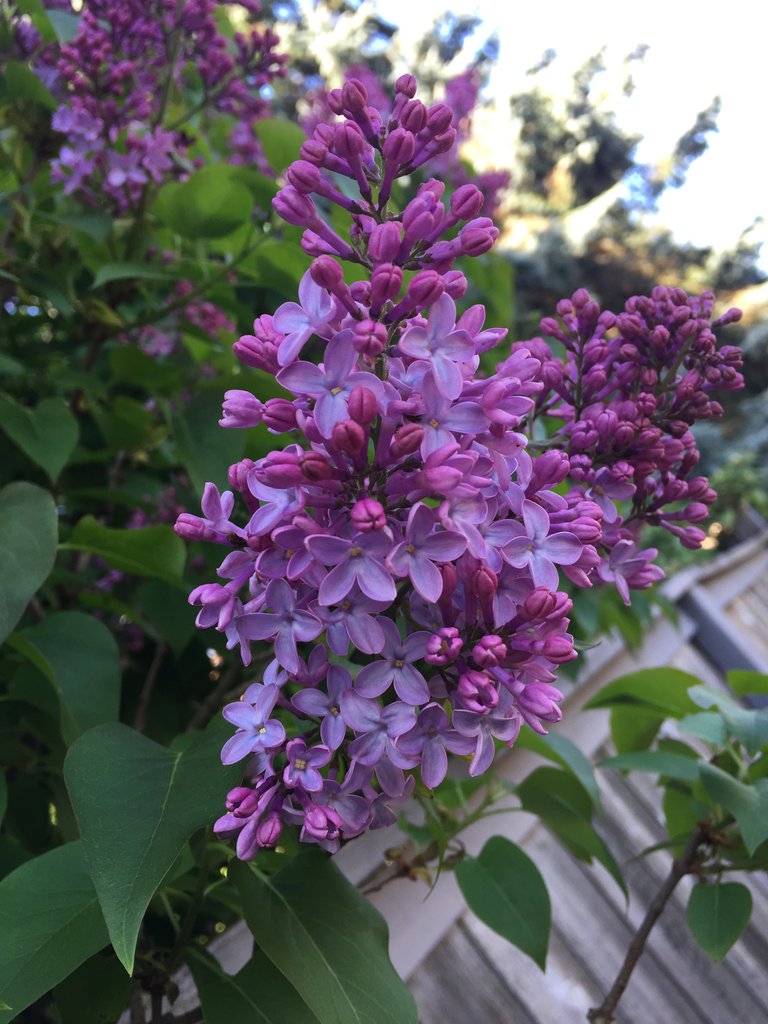 Came home and at home I worked on installing office 365 and then just browsing around.
Later in the afternoon I went to the mall walked and did a couple of rounds and that pretty much how my stepping activity went by today.
Thanks for stopping by and reading my post. I hope you'll be here with me again tomorrow.
Until next time, have a wonderful and terrific actifitting day.
Rogerine, xoxo 😚
Enjoy the oldies 🎶


32375

Aerobics,Daily Activity,Walking
Earn Tokens As Simple As One Two Three
Download the Actifit mobile app: from Google Play or AppStore
Go for a jog, walk your dog, mow your lawn, go to the gym, move around your office,... with an aim to reach a minimum of 5,000 activity count.
Post via app to the Steem blockchain, and get rewarded!
Signup with the referrer below: