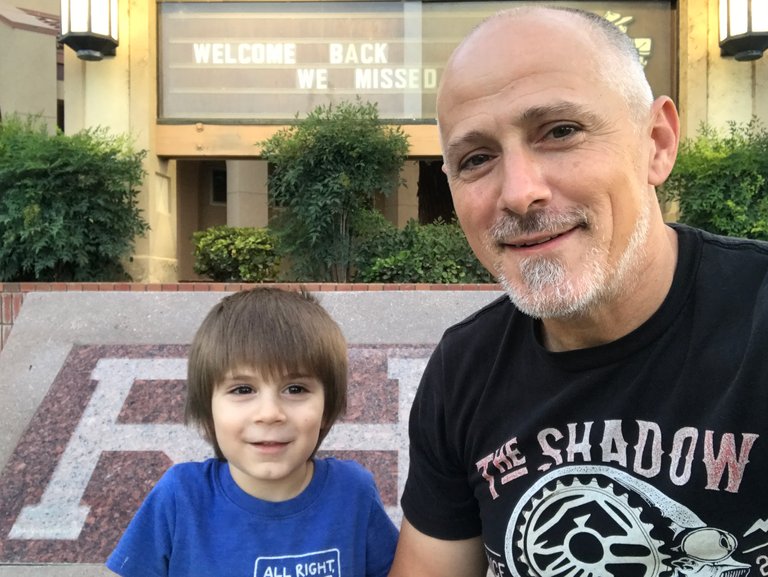 @theharvey and I went for an evening walk tonight and I accumulated an additional 2500 steps with our walk.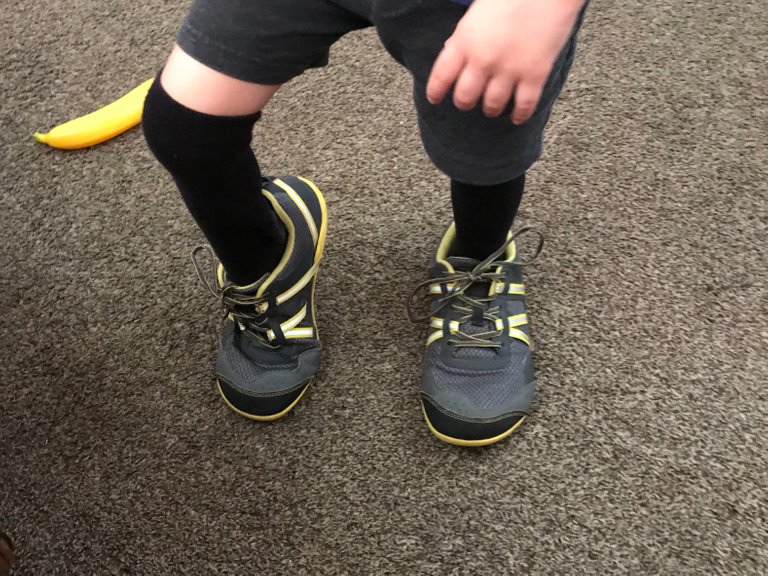 I knew Harvey wanted to go for a walk, because he put on my socks and shoes after my #AutomaticWin walk this morning.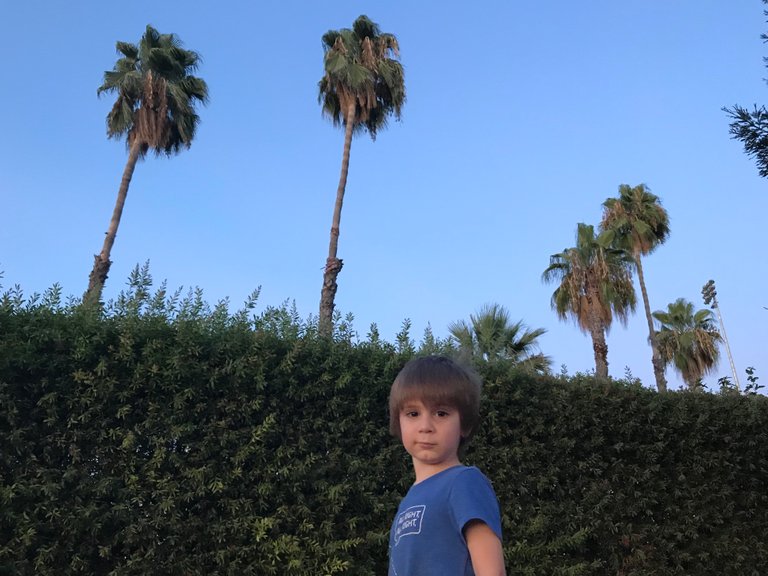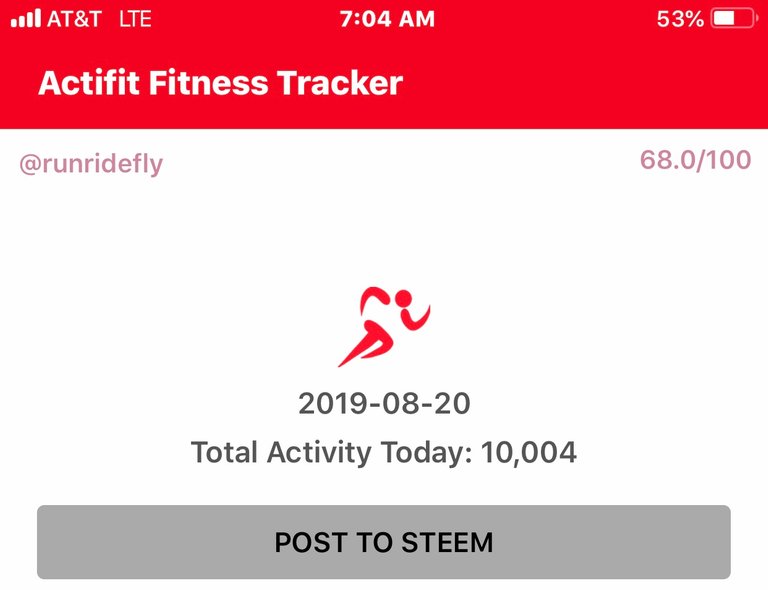 Today's #AutomaticWin was achieved a little later than usual, but I got it done before it was too hot to enjoy a walk.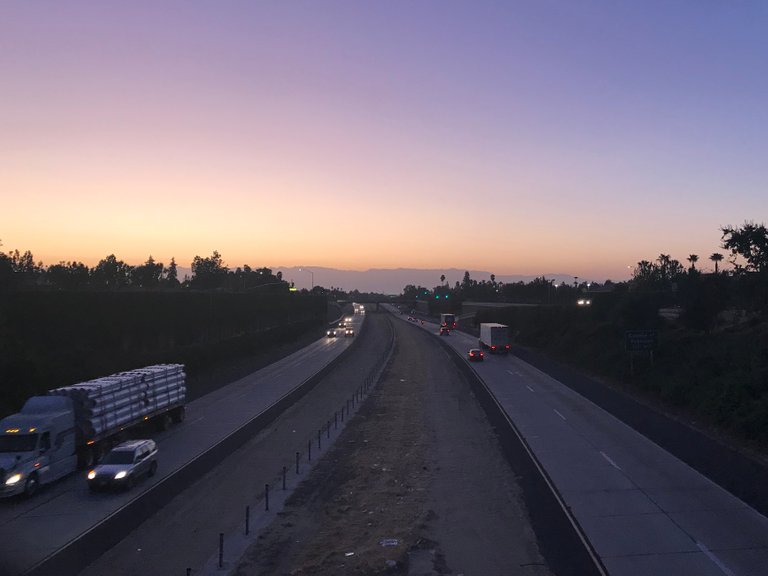 I purchased $25 of bitcoin at the nearest CoinStar, so I could Power Up a little Steem.
I delegated a little more Steem Power to @actifit and traded a little Steem for AFITX tokens on #steem-engine.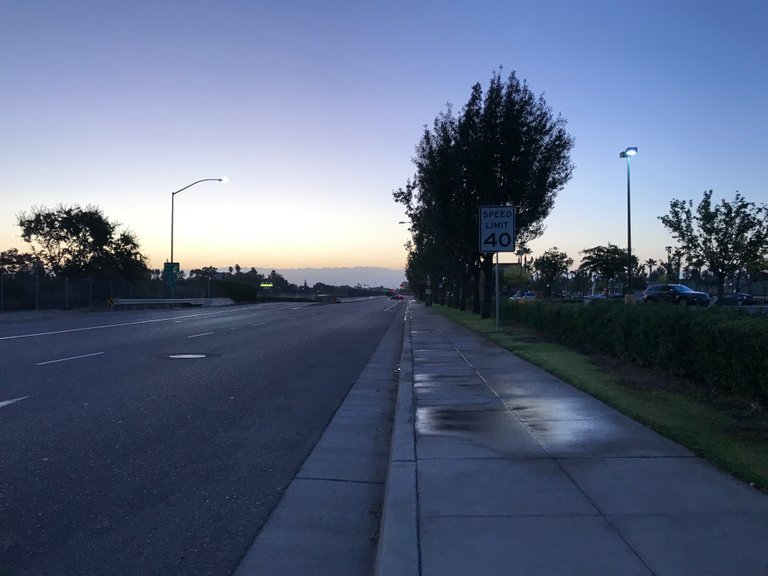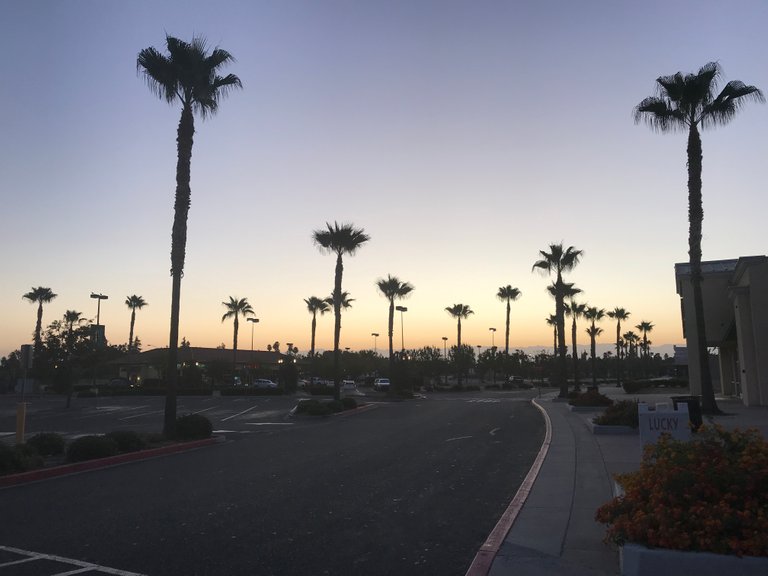 21022

Walking,House Chores,Daily Activity