I've been walking an hour+ every day for nearly two weeks. It feels great! I'll admit, it was hard at first but now I really look forward to getting out for a bit and moving the body.
Soooo.... I decided on my walk today that I am going to start posting to actifit and sharing some cool scenes that I get to see on my walks. These were shot on my Samsung s10 phone today. The Canon camera has only made it on one of my walks so far as I have been trying to not carry any extra weight.
Thanks for looking!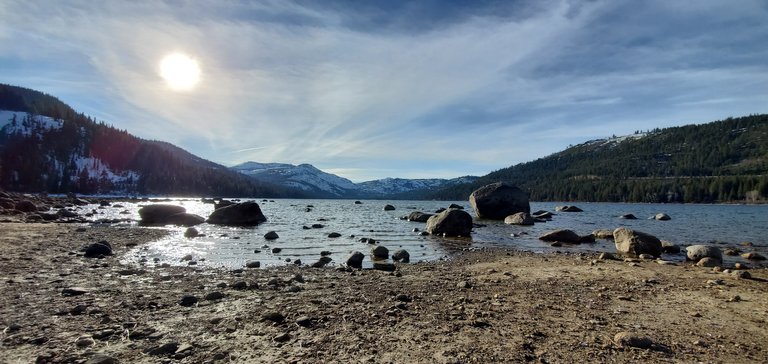 Donner Lake in Truckee, California.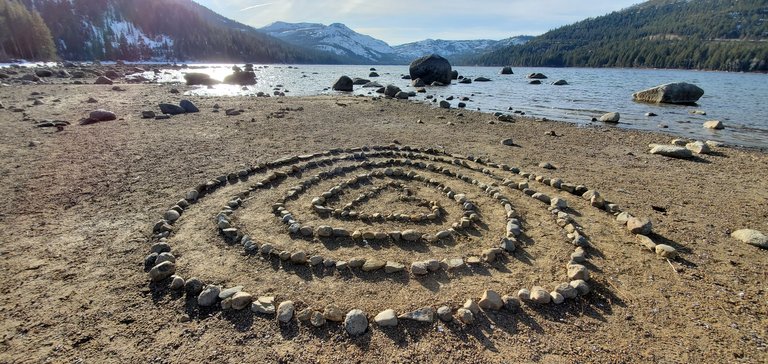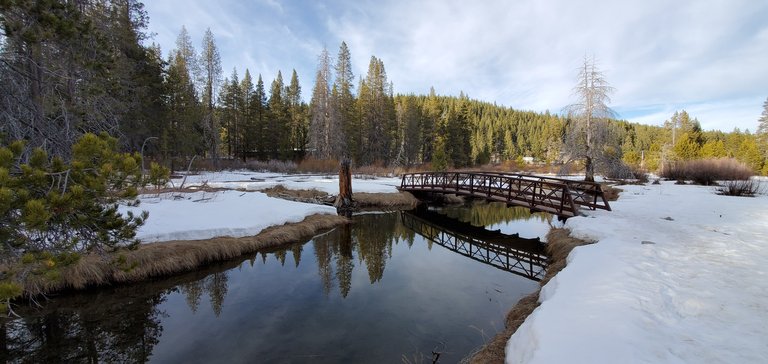 7151