I had some errands to run in Reno, Nevada this morning so while I was down there, I decided to take my daily hour long walk in Downtown Reno. It was nice to have a change of scenery but I definitely prefer to walk in the woods, up here in the Tahoe area where I live.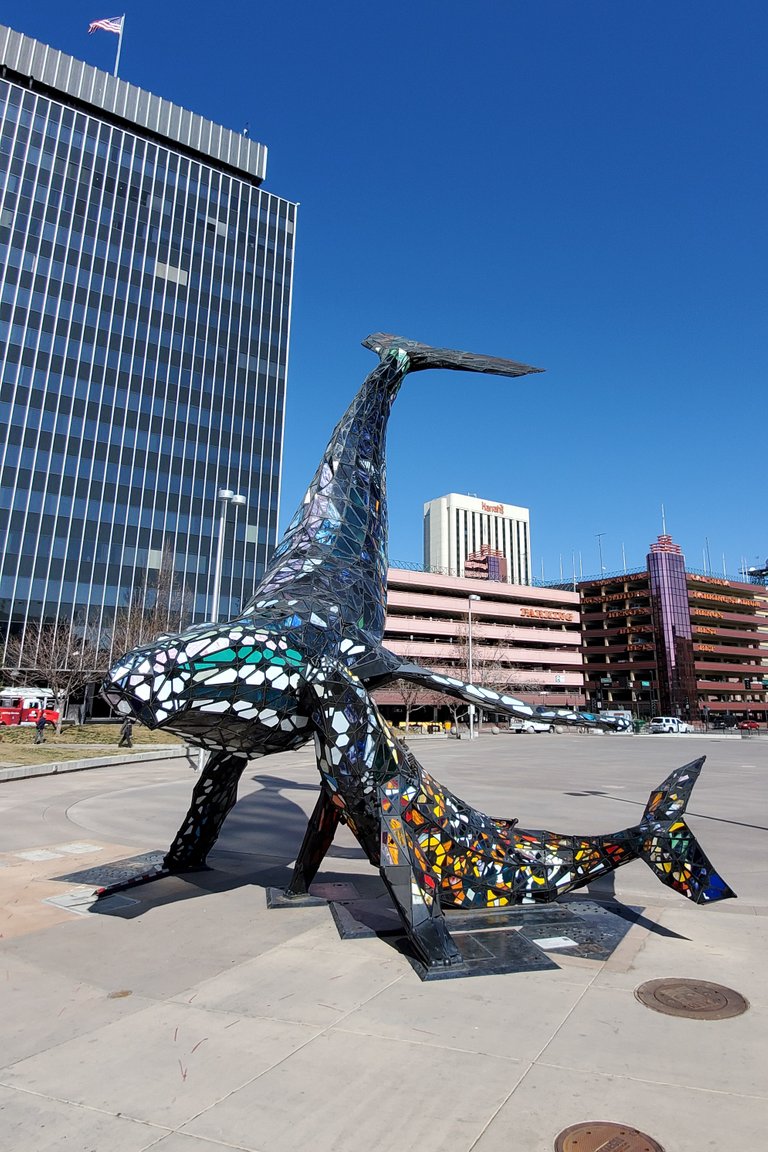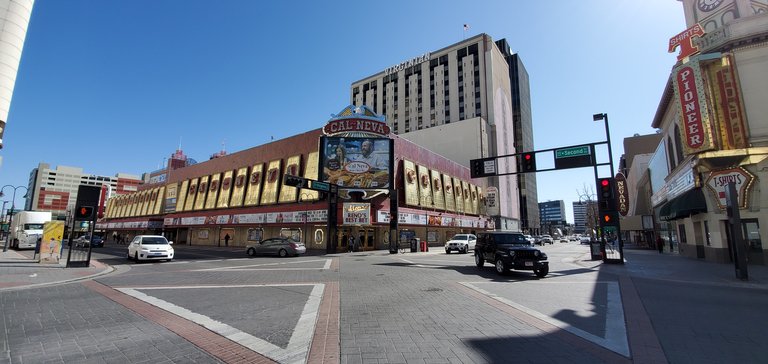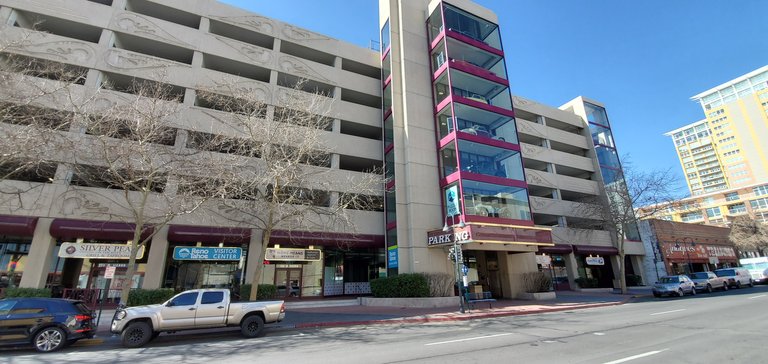 The River Gallery used to be in this building. I had a lot of fun selling my prints out of there for a few years.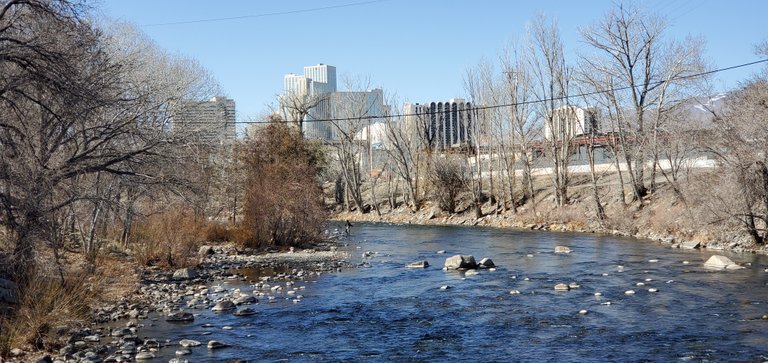 The Truckee River, which starts at Lake Tahoe in Tahoe City.
All shot with a Samsung S10.
Thanks for looking and have a great day!




13399