Today's Actifit Report Card: January 20 2020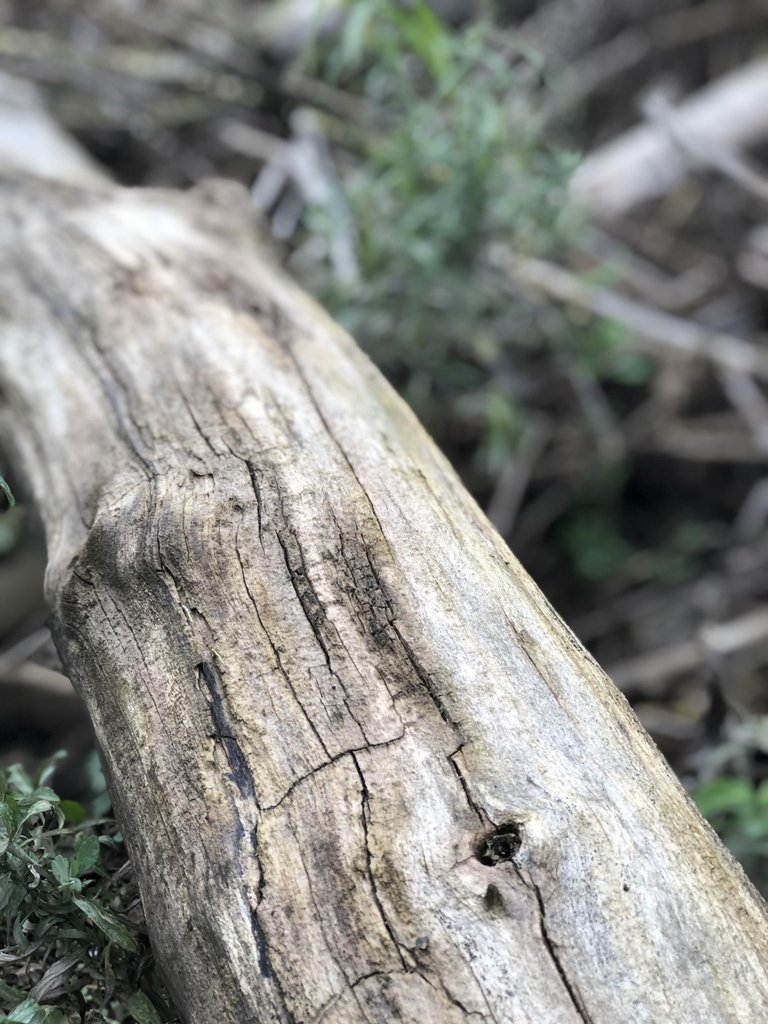 Today's journey took me on a path that I had not taken previously. Sure, I have hiked along this path before, but there are lots of side trails along the way that I had not took the time to explore before today. So, I moved a few branches aside and went on my way to another new adventure.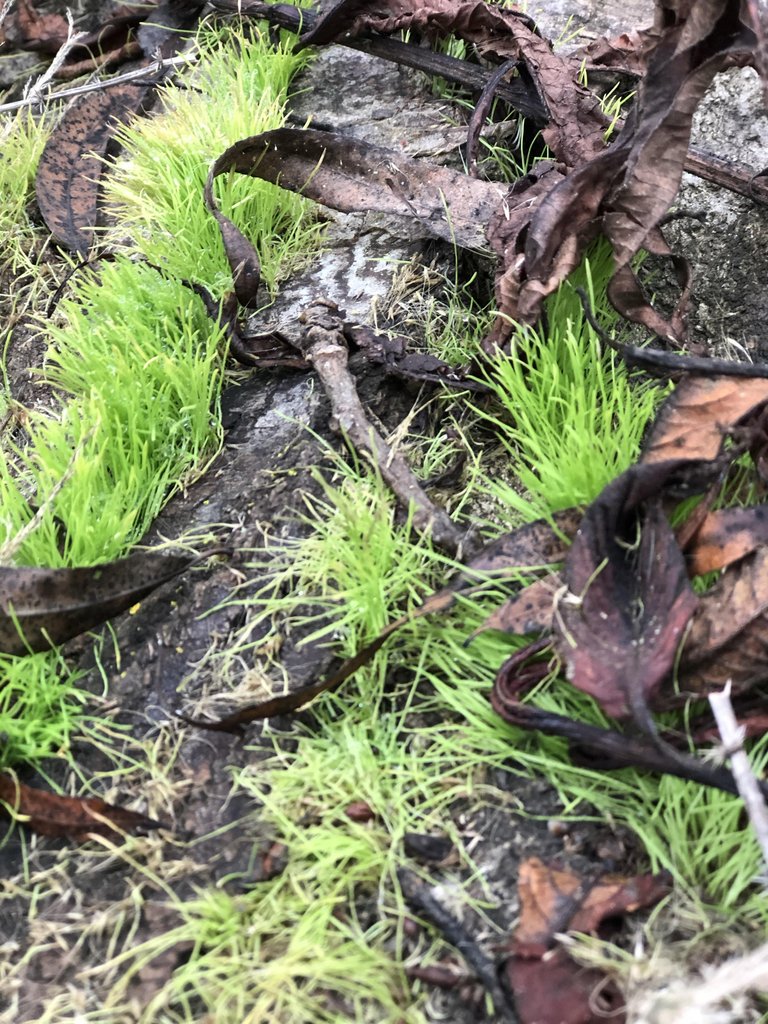 I was surprised to see that after moving a few small branches aside from a fallen tree, there was another clearing that had lots of open space. Clearly, someone had been there before, but there were no signs of recent activity.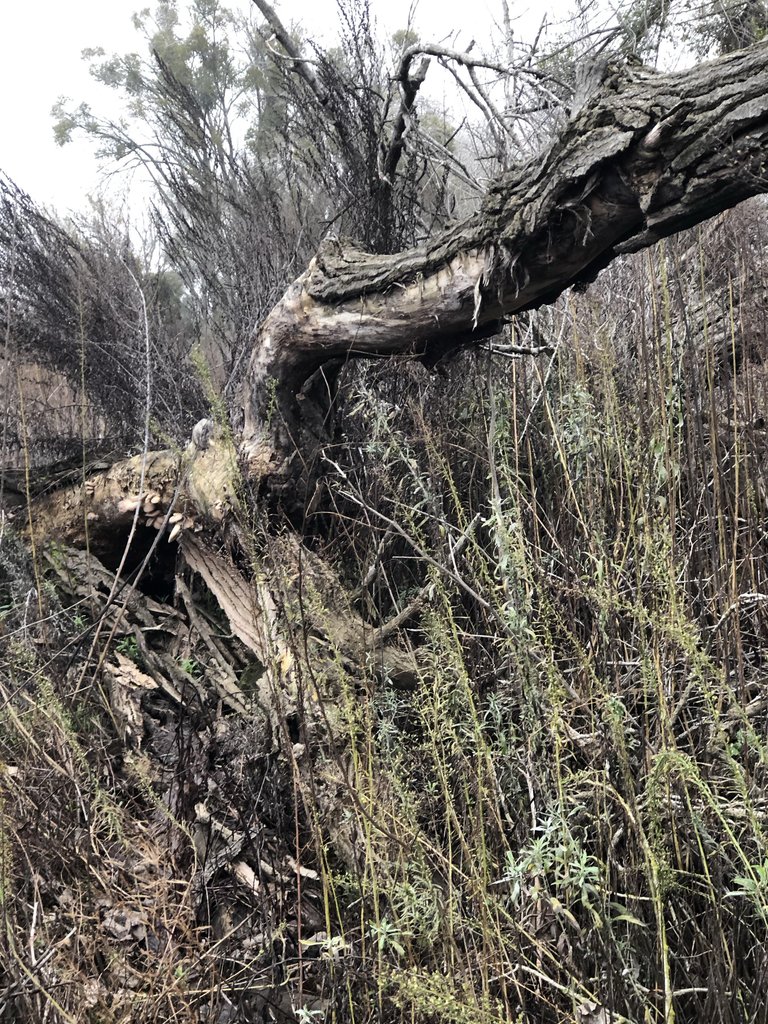 In fact, I was pleasantly surprised to see the signs of life all around me on this path that I had walked pasts so many times before. There were several fallen trees in this area, but most of it looked to be from natural causes. I imagined a strong storm coming through and pushing these trees over as they tried to hold onto the damp soil.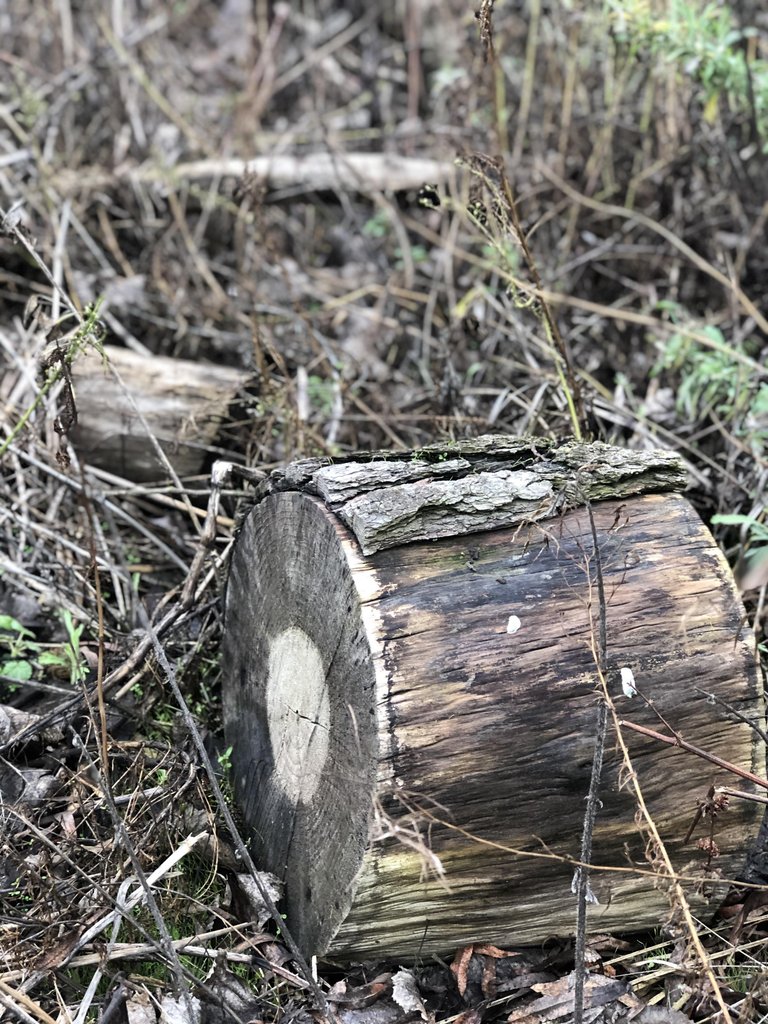 Someone had come through years ago in this very spot and used some of the trees for firewood. However, they did not take all of the logs they created. Perhaps they left some of the wood there on purpose for another adventurer that was willing to push some branches aside and explore a new path.




10958

---
---