After my long walk around town to get over 11,000 steps, I returned home to watch some TV and discovered that Amazon Prime is glitching. Somehow the next episode of MacGyver plays 7th Heaven instead... certainly a major disappointment.
And now I can't get the image to show up right side up after trying four times. I give up!
Edit - now the image is showing up properly! I'm so confused since it was sideways in the Actifit app!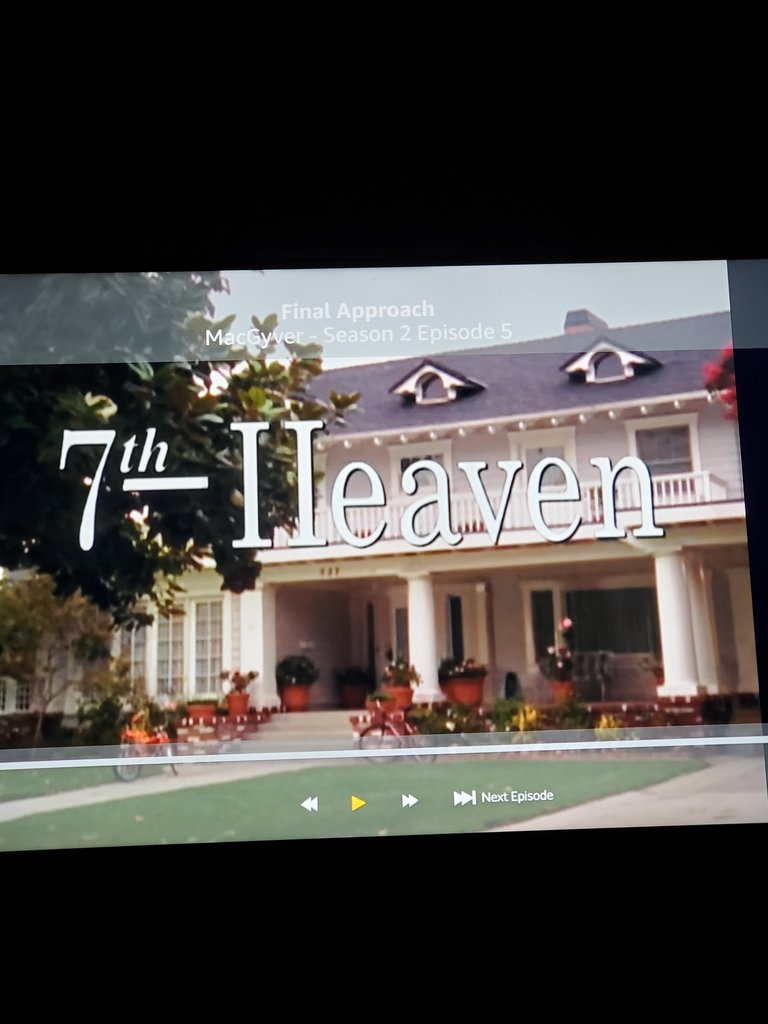 11876

Walking