I decided to walk down to the cafeteria and noticed a donut that stood out from the rest. Somehow I managed to avoid buying and eating a donut this morning as I'm trying to cut back. But, something about that donut reminded me to always be yourself, be unique, and unafraid to stand out from the crowd.
Be the hot pink donut.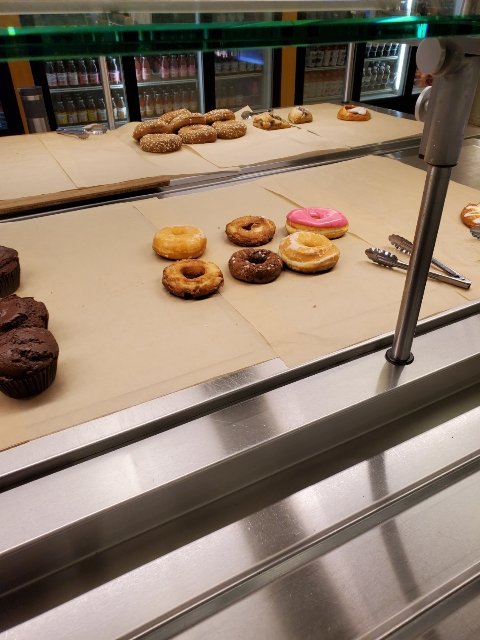 Managed to come in just under 10,000 steps today. Didn't do anything special and the lack of steps proves it. Hoping to get off to a better start this week.


9517

Daily Activity