I've been checking out the DC Auto Show and will be sharing some pictures from my walks around the event over the next couple days.
Today I spent a fair amount of time checking out the first ever mid-engine Corvette, the 2020 Corvette Stingray. The car is gorgeous and has a different look than previous Corvettes. The amazing thing is that the price is reasonably considering it looks like a much more expensive superstar with the sleek mid-engine look.
I managed to get over 13,000 steps walking around the three levels of the auto show today. I'll share more pictures from my trip to the show tomorrow too!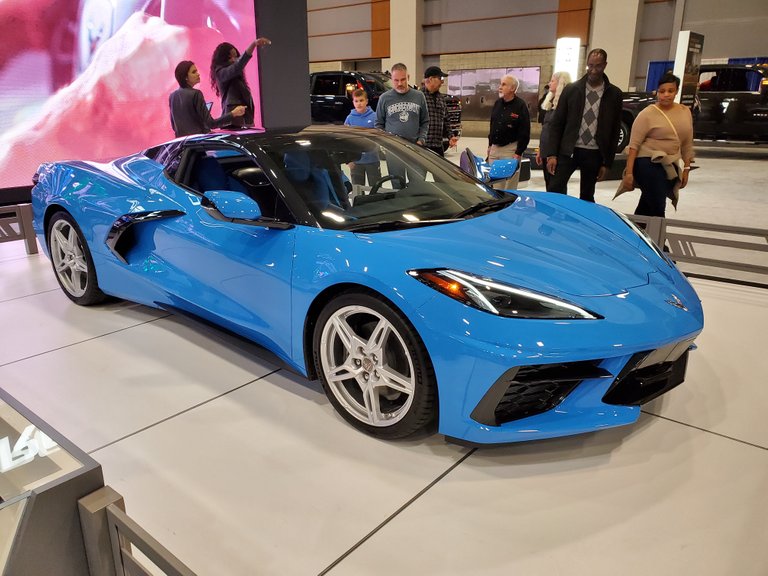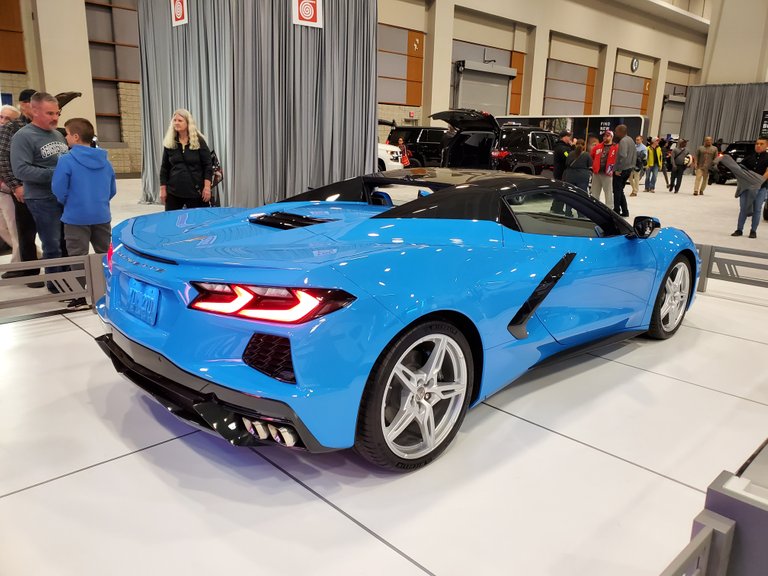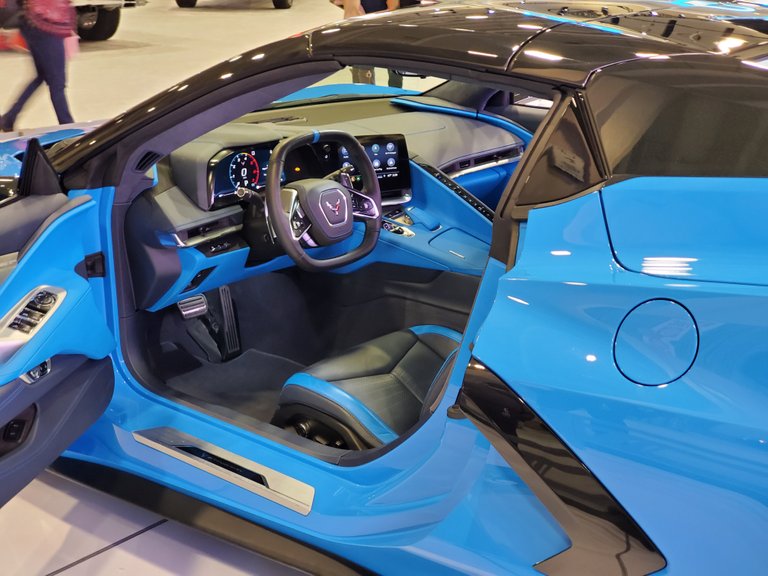 13144

Walking