I had overtime today and have it again tomorrow! It's actually been busy!
My wife made blts after work. Yummy!
I watched the Blue Jays blow a 9th inning lead to the Dodgers tonight. Not good.
Please check out my last Hockey Card Pack Break video on my last blog! I got a rookie card tonight!
Onto Happy Friday!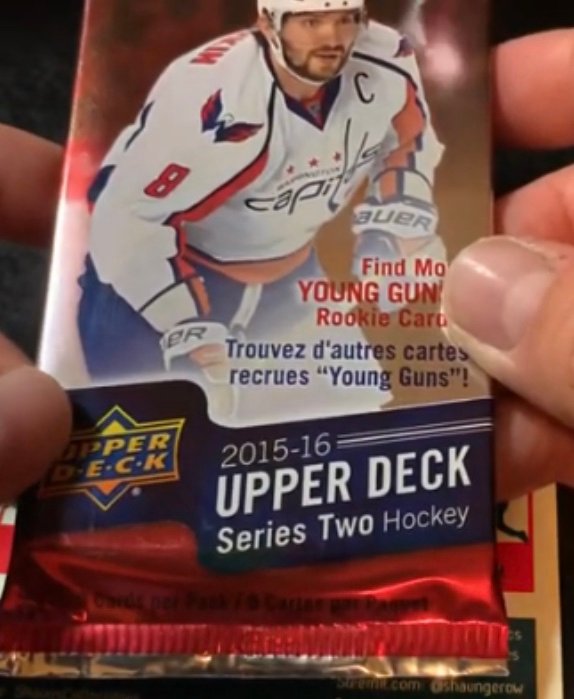 17087