I had a good day on eBay today! I sold a Mitch Marner Young Guns Rookie Graded 9.5 today! I got $145 CDN for it, plus shipping! Can't complain!
It was a rough start to the day. I got stuck in traffic on my way to work. There was a car accident and it reduced the double lane freeway into a single lane. Not fun. I got to work way late because of it. 😣
Other than that, work was work.
I came home and my wife ordered pizza! Papa John's!
I'm only three days away from vacation time! I'm going to Las Vegas!
I posted another hockey card pack break video today! Feel free to check it out!
Onto Wednesday!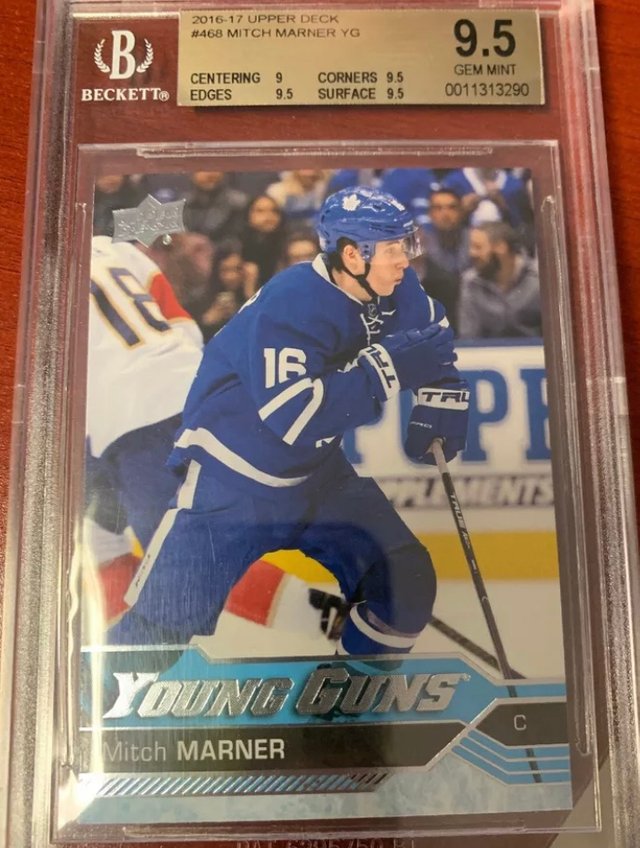 15036