Today was a good day!
My son had hockey practice today so it was time to get ready for coaching! Not only was it a good practice for virtually all the children, but my son scored a goal in the scrimmage towards the end! He had a smile on his face for hours afterwards!
We tried to take it easy today. It's been a busy last few weeks! We've gotten sick and I've worked Saturdays! I'm glad I have a week off next week!
I have a few things on the go with my YouTube hockey Card channel! Stay tuned!
Onto Monday!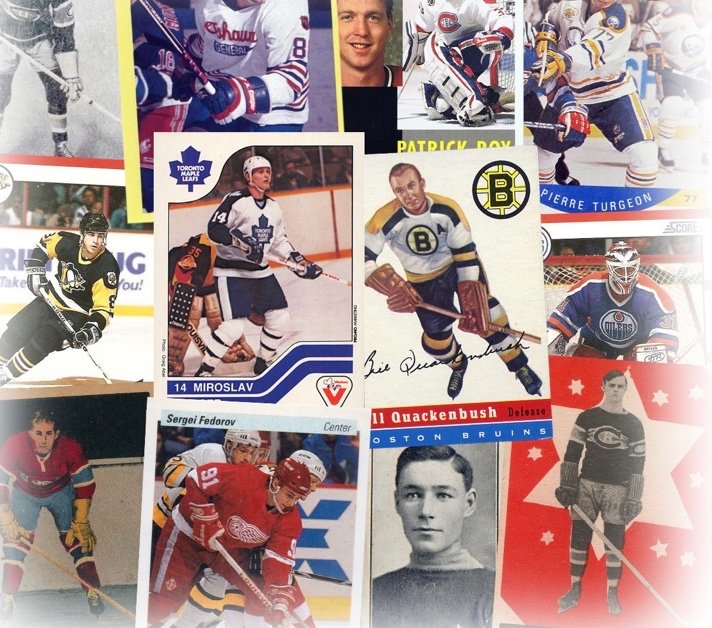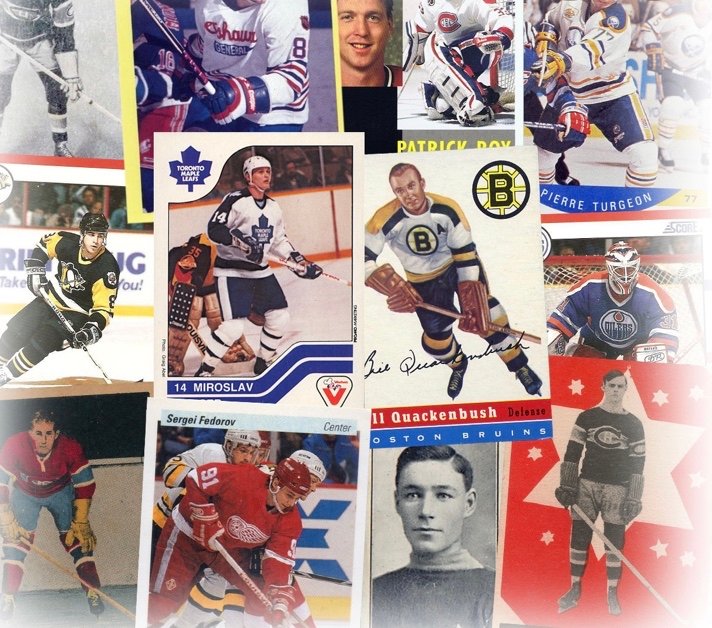 7195