Happy Christmas Everyone,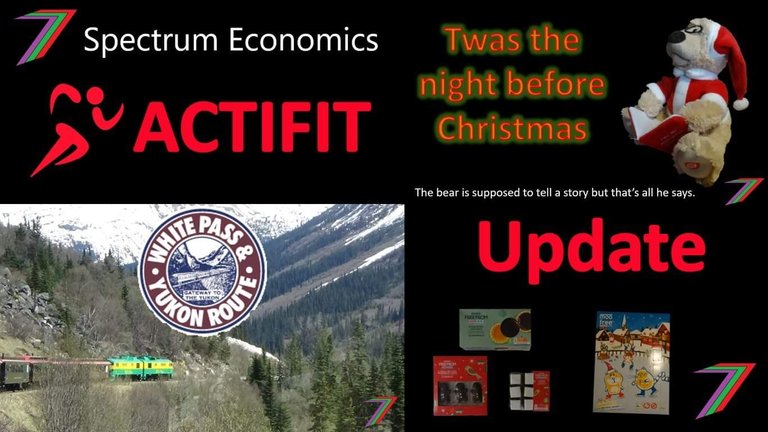 Christmas is one of my favourite times of the year. It is a good time to reflect on the year. It is a good time to show appreciation to those around us; family and close friends in particular. It can also be a good time of the year to be active.
I managed to maintain my activity despite some not-so-good weather. Friday remained my shopping day. I did the regular shopping and some Christmas shopping.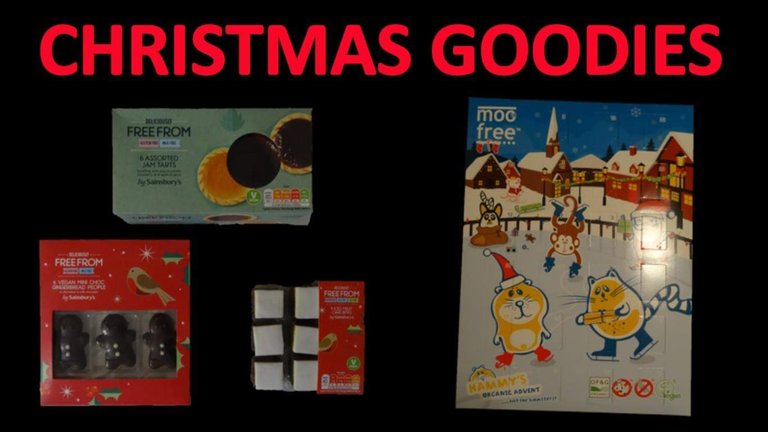 I picked up a vegan Christmas calender from Lidl. I then went to Sainbury's and got a few goodies. These included vegan chocolate gingerbread people, jam tarts, and Christmas fruit bites. I tried the fruit bites yesterday and they were pretty good. They are quite small but also quite rich in flavour. So best not to eat too many too quickly.
On Christmas day itself, I cooked the Christmas Lunch. We had the same vegan roast with vegetables as the practice lunch last week. The meal turned out well. My brother downed it very quickly, which is a sign he thinks it's good. I tried to find the roast again for New Year but they had sold out.
Update
---
I put up two posts since my previous Actifit Report. One post contained a video of my train ride in Skagway Alaska and the other was a Christmas post.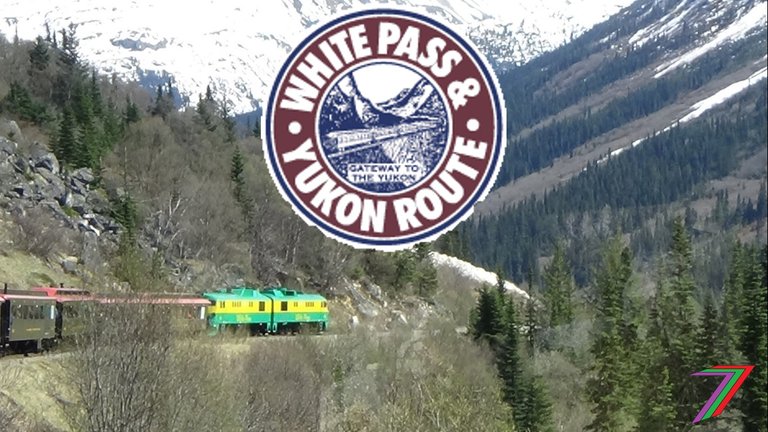 The train ride was amazing. I really felt I needed to share it. The video takes the viewer on a journey up and down the mountains showing off the incredible natural beauty of the area. The video footage is from May 2018 when I went on an Alaska cruise with my sister. I intended to post the video sooner but have been busy with other things. I will post more videos from that trip in 2020.
The post about Christmas was a little different from my usual style. I ended up writing about all the things I didn't or was unable to write about. This post will come in handy for next year's Christmas post when I will be able to cover something in more detail.
Upcoming Posts
---
My next two upcoming posts will be an end of year reflection post and a looking ahead to 2020 post. I like to reflect on the year; the good, the bad, the strange, and the unexpected. 2019 had quite a bit of the unexpected. I have a feeling 2020 will be less unpredictable. I will explain in these posts.
That brings me to the end of my Christmas Actifit Report and Update. This will also be my final Actifit Post for 2019. I quite enjoy writing these posts. I like to be able to support Actifit and also utilise these posts to provide updates regarding my content. With that, I wish you all an awesome weekend, fantastic end of year and a great start to 2020.


19689