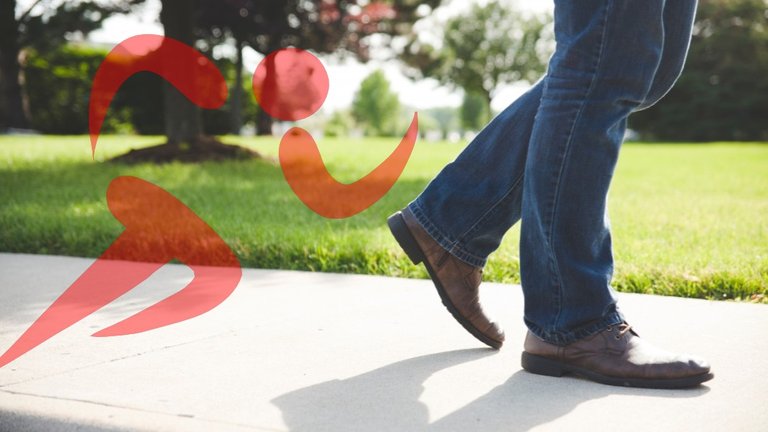 Well not quite running around but walking around, I nearly got above 5,000 yesterday and was tempted to just take a walk round the block but then thought better of it.
Today thankfully I did get over that target and there is no need for a top up. I set the 5,000 as my posting threshold. Was running around doing a lot of errands today but I actually didn't run! well maybe once crossing the road it can be a bit dangerous crossing the road in London.
Was interesting in the markets yesterday with BTC dropping sharply and Steem hitting 10p its really sad to see it that low every time I think we have hit the bottom we go lower but this is all to do with the drop in BTC.
I would like this trend of BTC price affecting the alts to stop if I am honest it would be great if the prices could be decoupled.
Since I only have BTC and no Fiat at the exchanges it really prevents you from buying since there is no real incentive to. If there was more divergence between the trading pairs I think it would help the crypto space enormously.



5055