A Walk at Woodmont Beach
This morning I slept in for me I woke at 4 Am and then dozed off and got up at about 5:15 with the short days it was still dark so I mucked around at home till about 5:55 and headed to one of the beaches for a morning walk to start the day, I got tot he beach about 6:15 I think and the wind was pretty strong this morning making it feel even cooler than the 53F that it was but I strolled along the beaches till around & am getting in about 5 K steps, the rest of my day was a Drs visit for my wife, and a bit of shopping and a walk around the mall with my wife as she has to get more active to try and get her cholesterol levels down a bit, we had a good time walking around the mall and a couple of shops chatting and joking around, she is feeling worn out now but glad she forced her self to get out walking for a bit, and will try to keep it going.
So with that, I have hardly been on the computer today and when I have been it's been dealing with work stuff so I bit behind in replying to comments and visiting posts so I will try and catch up this evening.
Now onto some photos starting with a couple of shots from Woodmont Beach from previous visits.
The Woodmont Community are proud of their beaches and area, and have this signs dotted along the beach, as you will see later the sunrise was a bit more colorful the morning I took this shot, unlike today.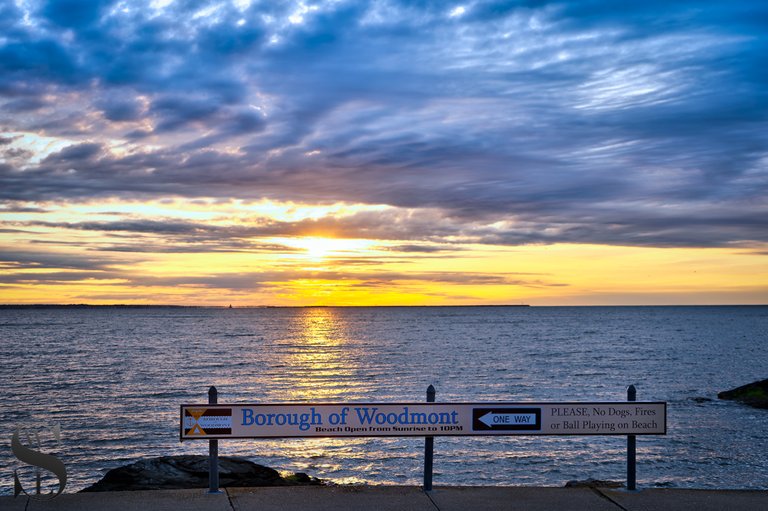 Sony A7iii 43mm F8 1/60 Sec ISO 125
Click here to view larger



I know its not Tree Tuesday @old-guy-photos, but I will share a couple of shot sof this tree in this post, this one from a previous visit also when it was warmer both in temperature and color.
I love how trees along the coastline can grow in such cool shapes I think it gives them character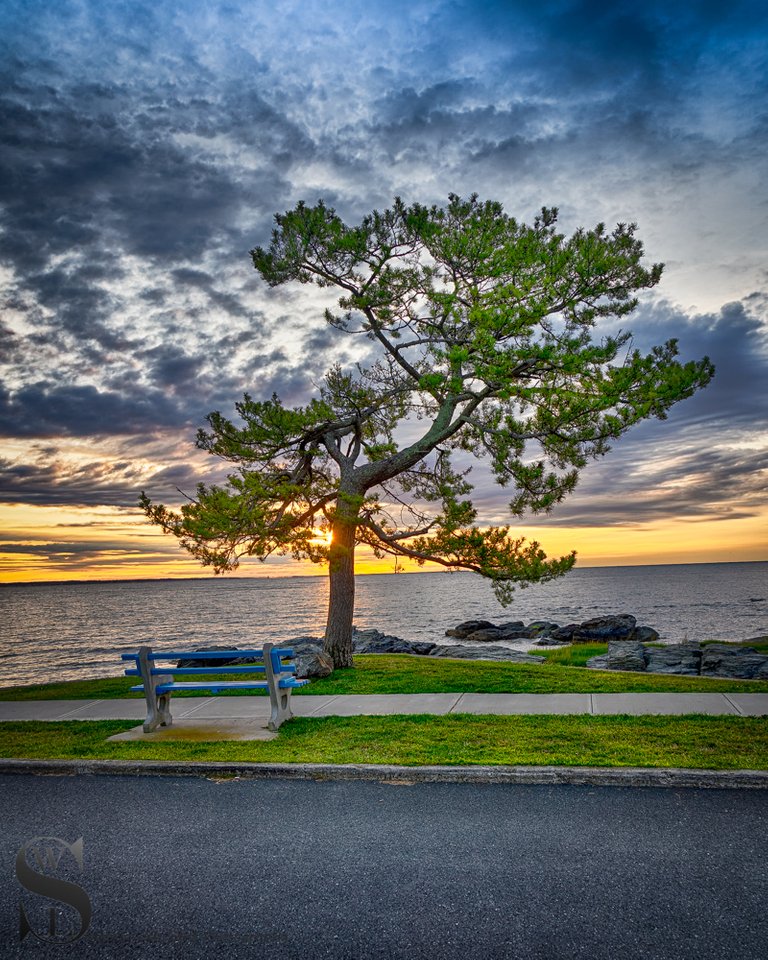 Sony A7iii 24mm F8 1/60 Sec ISO 200
Click here to view larger



Now some shots from my walk this morning taken with my iPhone
it was still pretty dark when I got to Anchor beach to park this morningas the sun wasn't due to rise till about 7AM and there were plenty of clouds in the sky as this first shot shows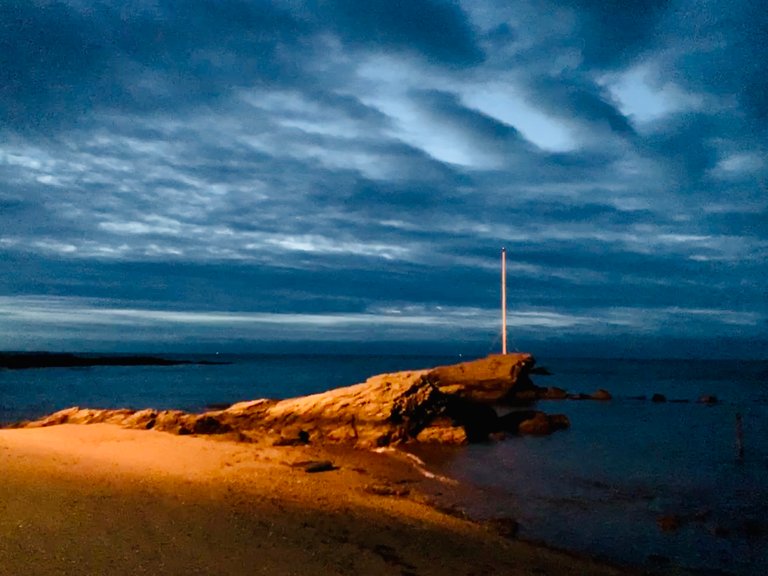 iPhone XS
Click here to view larger



This is a tree I passed while walking and is the same tree as in the second photo inthe post, with it being so dark and grey this morning I am pretty confident my Camera shots are a lot better than my iPhone shots in this post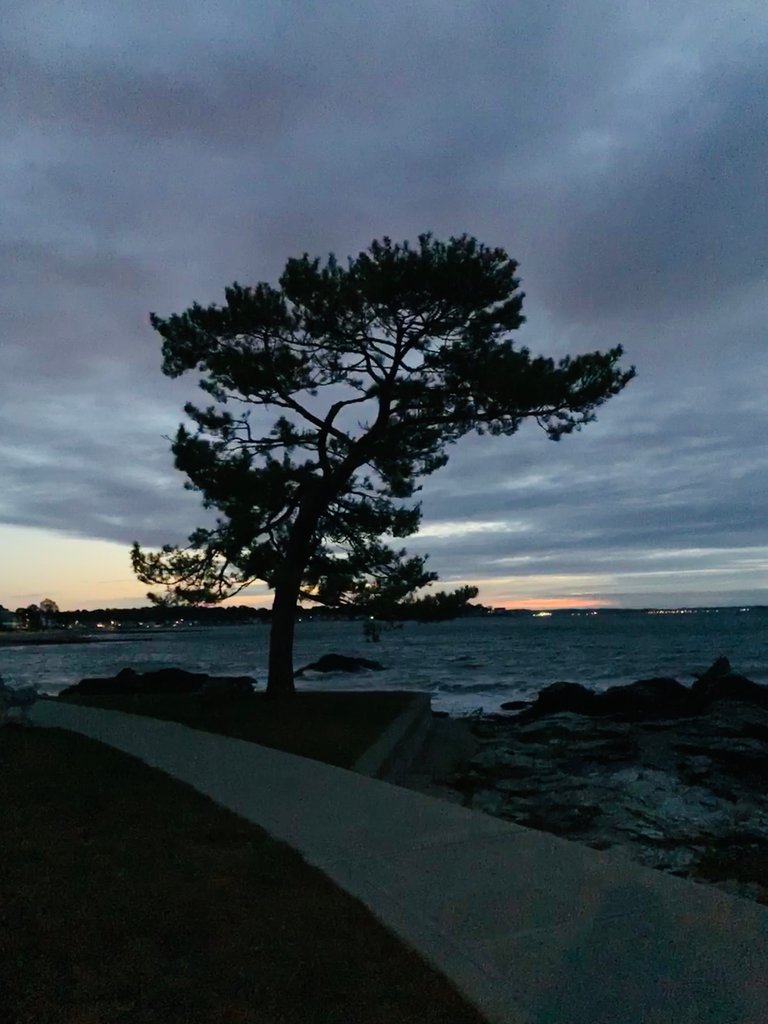 iPhone XS
Click here to view larger



And when I saw my shadow I just had to take this shot, do not worry I am not deformed, those two lines coming out of my body in the shadow are the legs of my tripod which was hanging off my camera bag.
Not that I needed to carry it this morning there was no signs of any color at all this morning so carrying the camera and tripod was in effect just extra weight to burn off more calories while walking LOL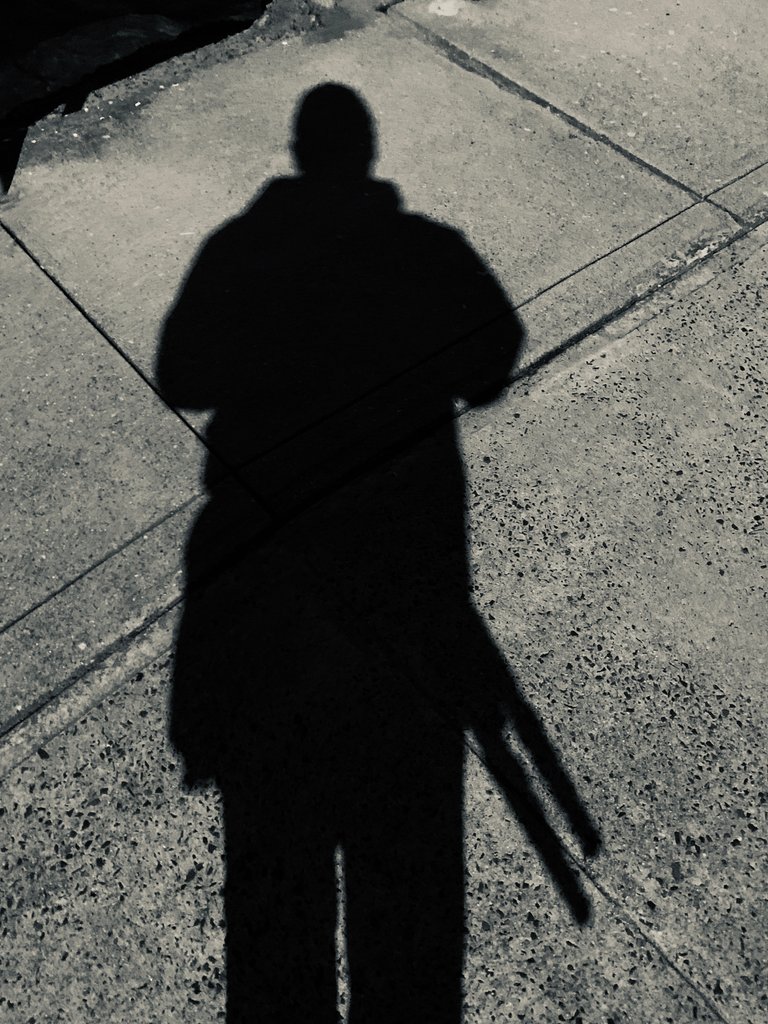 iPhone XS
Click here to view larger



Just about every time I visit these beaches I walk down this street to see what they have added tot he sign and see if it has changed from my last walk there, and sure enough they had it is now decorated ready for Halloween.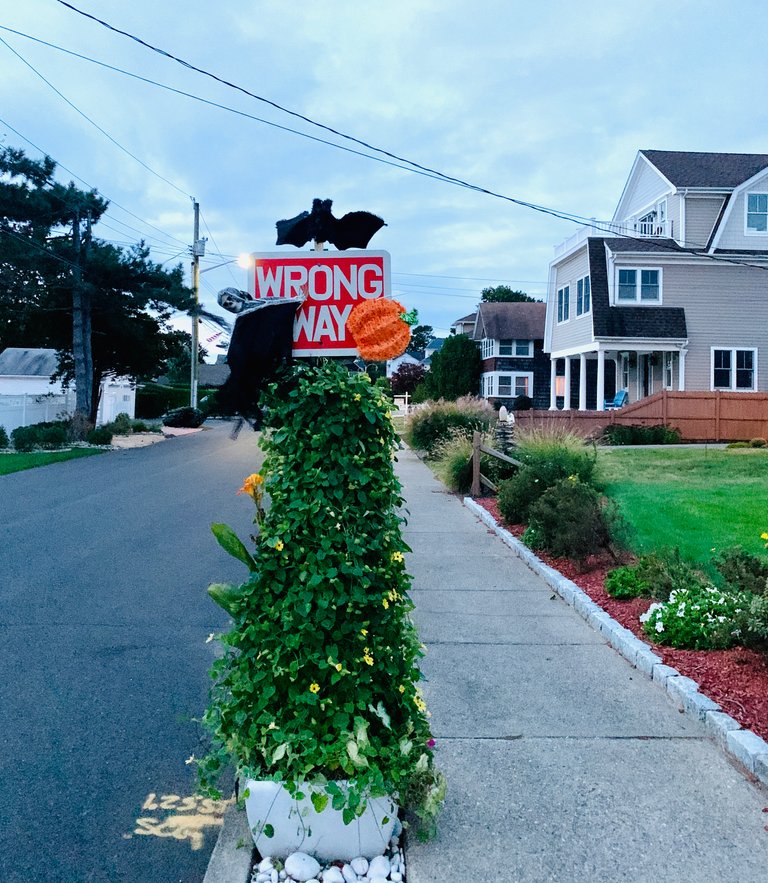 iPhone XS
Click here to view larger



Walking back to Anchor beach the light had come up a little more for this shot, I liked the glow of the street light across the water.
iPhone XS
Click here to view larger



And since it is Friday I thought I would get this shot for Boluder Friday Hosted by @shasta, a few boluders here of various sizes.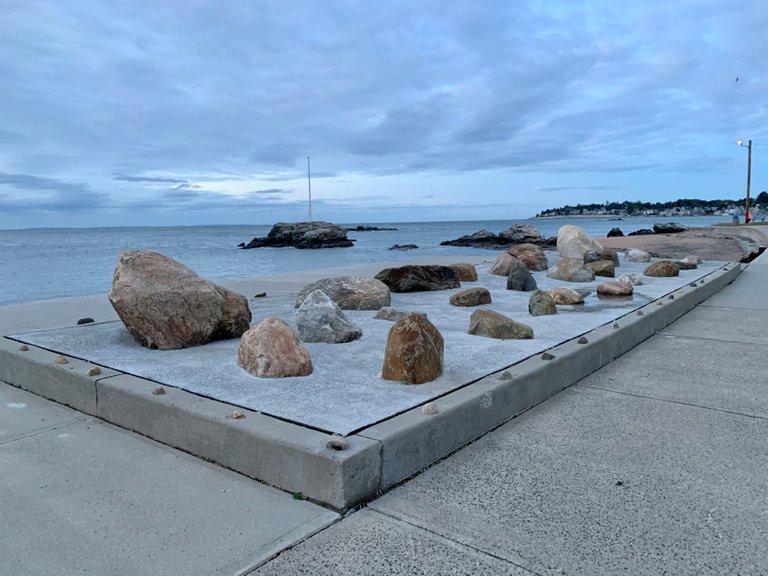 iPhone XS
Click here to view larger



And that's all folks TGIF have a good weekend
---
unless stated otherwise all photos used in my posts are taken and owned by myself, if you wish to use any of my images please contact me.
---

---

steemusa is a Community for and supporting those from of in the United States, and now is in the process of rebuilding stronger than ever join us on Discord









!steemitworldmap 41.225012 lat -73.0786122 long Woodmont Beach Milford CT d3scr



12527