Then and Now
Was a busy day with work things and getting a lot of the paperwork together I need, when. First started it was a bit overwhelming and stressful, but now I see the light at the end of the tunnel, hoping, of course, its not a train heading my way :).
But now I feel the end is in sight just a few things I need to track down, so that's a good thing and making me more calm about the process.
The boring part of the day was my walking was just around to and from the office and no photowalk as such due to it being a grey and damp day and feeling it in my bones and lacking the motivation to find shots, well other than one I will include at the end of this post, something my wife mentioned to me on the phone at lunchtime.
Didn't even think about taking photos with my phone to add to this post, so when I get home I will have to look through my photo archives and see what I have that I can add to this post to finish it off and post it.
Then and now
@bozz commented on one of my photos recently that it would be a possible idea for a post to take photos he took a few years back when he visited NYC and for me to take a similar shot of the same spot now and thats what I am going to do in this post. Starting with a shot of one of the Bridges/Arches in Central park, this one in not far from Gapstow bridge, and let me start with my shot taken on Monday of the Inscope Arch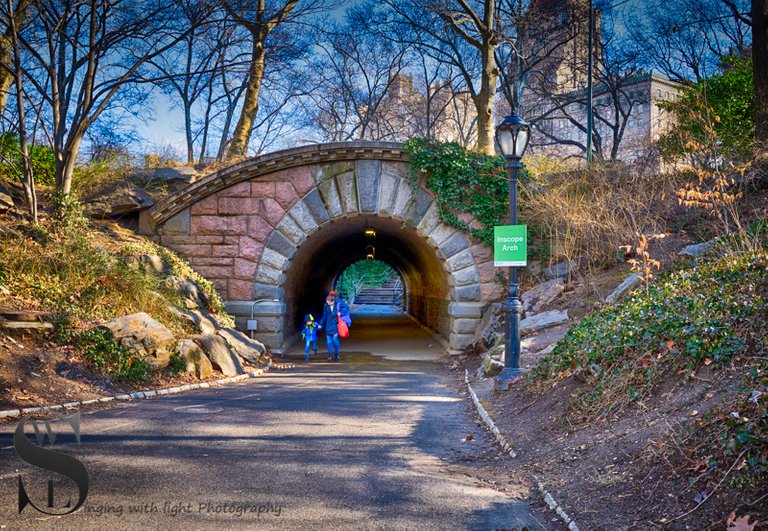 Sony A7iii 33mm F8 1/60 Sec ISO 200
Click here to view larger



And here is the shot @bozz sent me from his visit here of the same spot
And speaking of Gapstow bridge here is a shot taken on the Bridge, I went there around midday and the light wasn't ideal so not that happy with this shot so I may try this again if we get any sunny days before I finish working but go earlier inthe day when the light isn't so harsh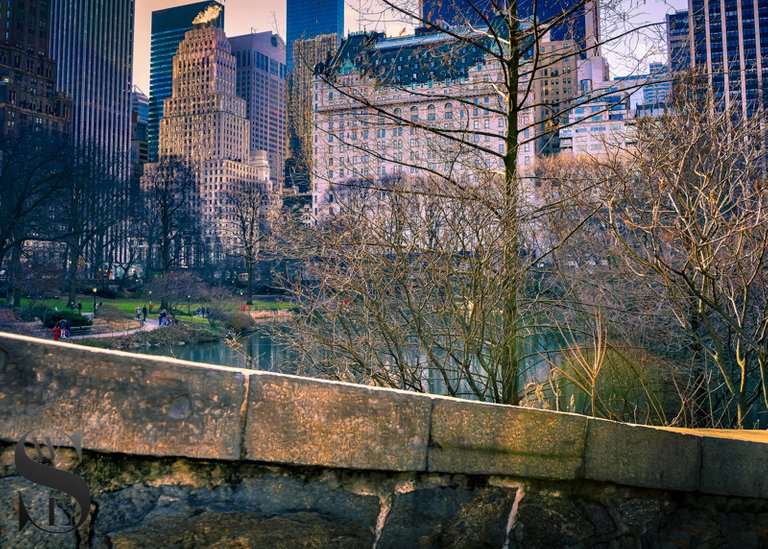 Sony A7iii 28mm F8 1/60 Sec ISO 100
Click here to view larger



And again his shot that he sent to me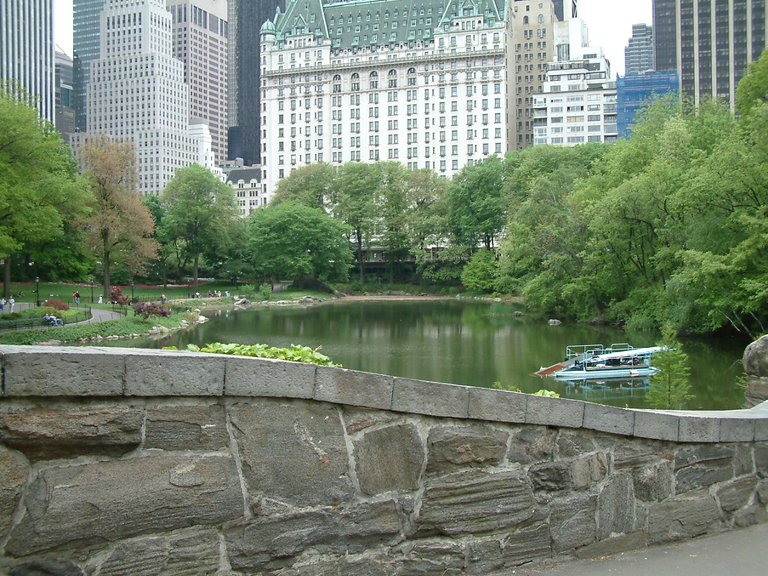 And here is the one photo I took today, that there making a movie about the game Sonic, which we used to play years ago, and while walking about I saw this advert for it on the Sid woof a bus stop.
iPhone 11 Pro
Click here to view larger



And that's all folks
---
unless stated otherwise all photos used in my posts are taken and owned by myself, if you wish to use any of my images please contact me.
---

---

steemusa is a Community for and supporting those from of in the United States, and now is in the process of rebuilding stronger than ever join us on Discord











!steemitworldmap 40.766913 lat -73.973792 long Central Park NYC d3scr




11988