A few days ago I renewed an interest in Actifit. My consistency had really fallen off owing mainly to the friction in the past of creating a post via my iPhone.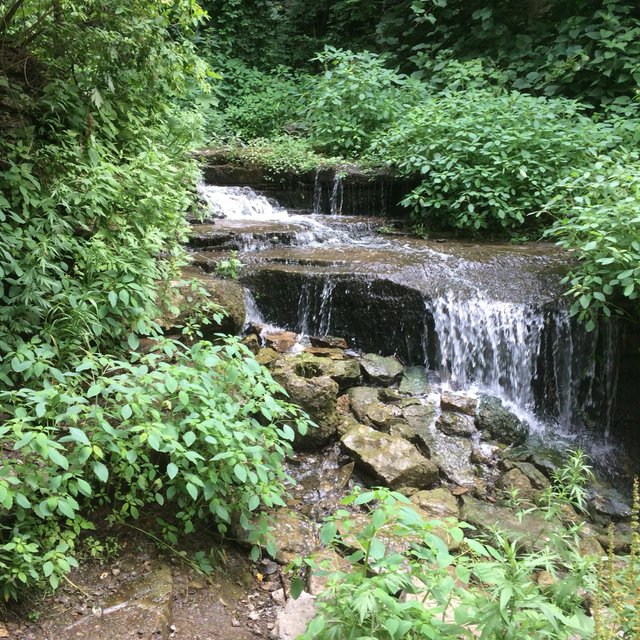 Early in the week — more or less by chance — I noticed I'd earned 13k+ activity points. It called my attention to a few new features in the open source iOs app for Actifit.
I figured the ability to take pictures in the application would be a plus as I make it a point of always including at least one image.
Unfortunately, I encountered this frustrating and ironic an error on trying to register the point balance that reinvigorated my interest in the first place.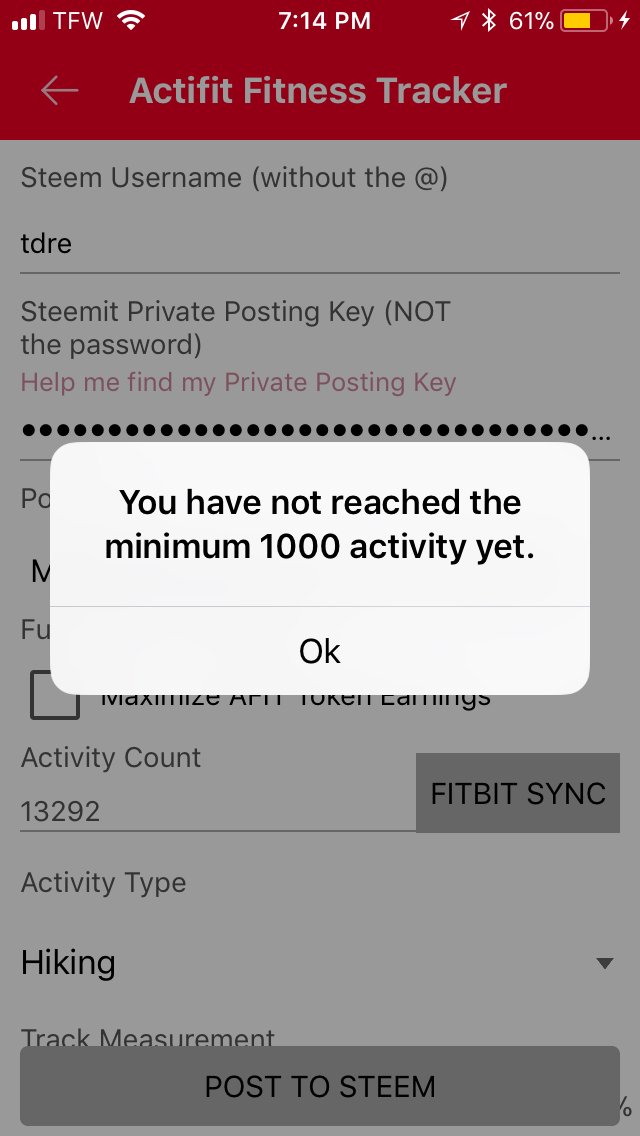 After checking in with @mcfarhat on the Actifit discord server about this I learned I'd need to uninstall and replace the app with the latest version. Unfortunately this meant a bit more effort ("friction" again if you will) and I decided to put it off until today.
On the plus side the help from the Discord channel was straight forward and responsive all things considered.
I also learned that the ability to post points from a previous day is already implemented for the Android app—and anticipated soon for iOS.
There was a time when I explored making contributions to the app, https://github.com/actifit/actifit-iOS, in order to get features that mattered most to me quicker But Swift is outside my core area of interest or expertise. So, I will have to learn to be patient.
Anyway, I may have lost the points from that day but I still have the memories. Here are a few pictures from that day's hike.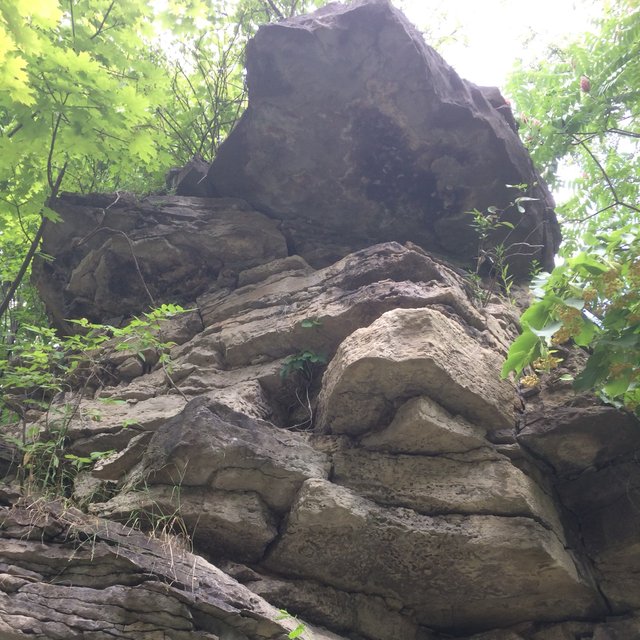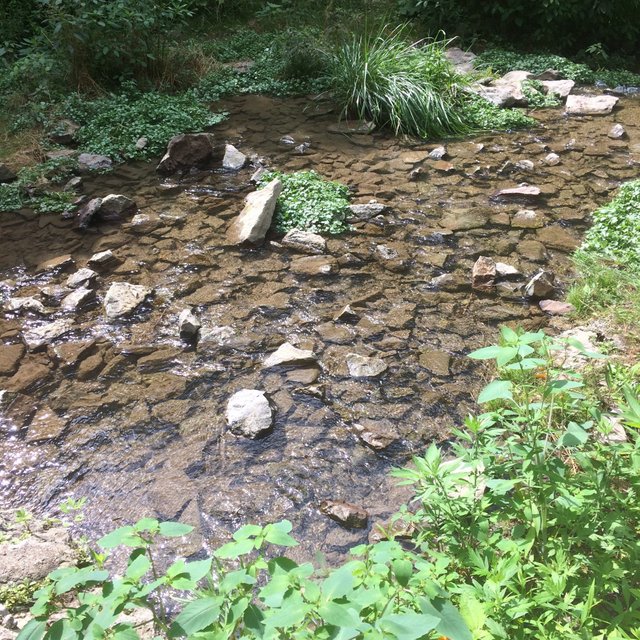 1082