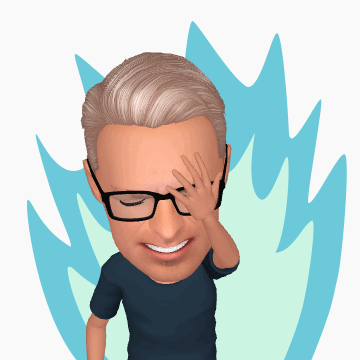 Good day my fellow actifitters 🏋🏼‍♂️
As a was running around today I was thinking about this title it's hard to stay positive on steemit...
Just a reminder this is only my point of view.
I have been on steemit for I think 2 years if I am correct and I did take a brake of it for a while and I'm back again luckily I'm getting a few cents a day from my post I mean like $0.01 if I'm lucky so you must guess it takes long for me to make 1 steem.
But if it was not for @actifit I would have not made so much...
It looks more and more that only people that already make $9 and up per post will continue to do so....so what is the chance that a low power account will achieve that with out a large investment in steem?
That's way so many people quite after a year of trying...
Ok that was just running through my mind lol.


10975

Daily Activity, Home Improvement, Moving Around Office, Play with kids/grand kids, Walking