Treasure Hunting
Since morning up til now am typing tbis, 7.30 PM, the weather has been so hot and humid, it's crazy. For sure the thunderstorm greeted us, but even the rain did not really cool down the temperature most especially inside the house. CRAZY.
We did not turn on the stove, and mostly not the oven. We had barbecue in the backyard instead, even fried pickles and fries in the backyard as to not heat up the house, and still, hot, hot, hot, inside the house.
We spent the day on the trampoline, backyard, and playing monopoly 😁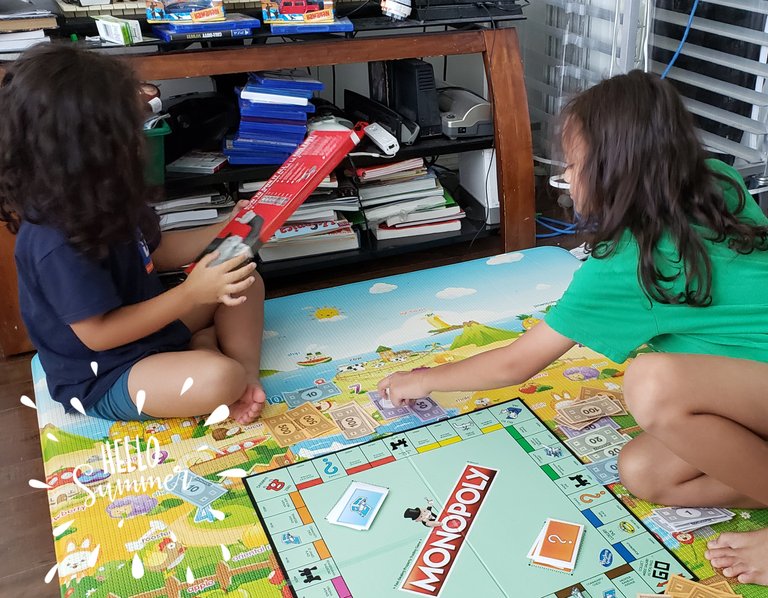 Kids treasure hunting in the backyard, digging up the earth and guess what they got? A Power Puffl Girl toy! 🤣
My husband mostly did all the cooking, while this Momma had fun taking pics whatever she felt like around tbe backyard 😁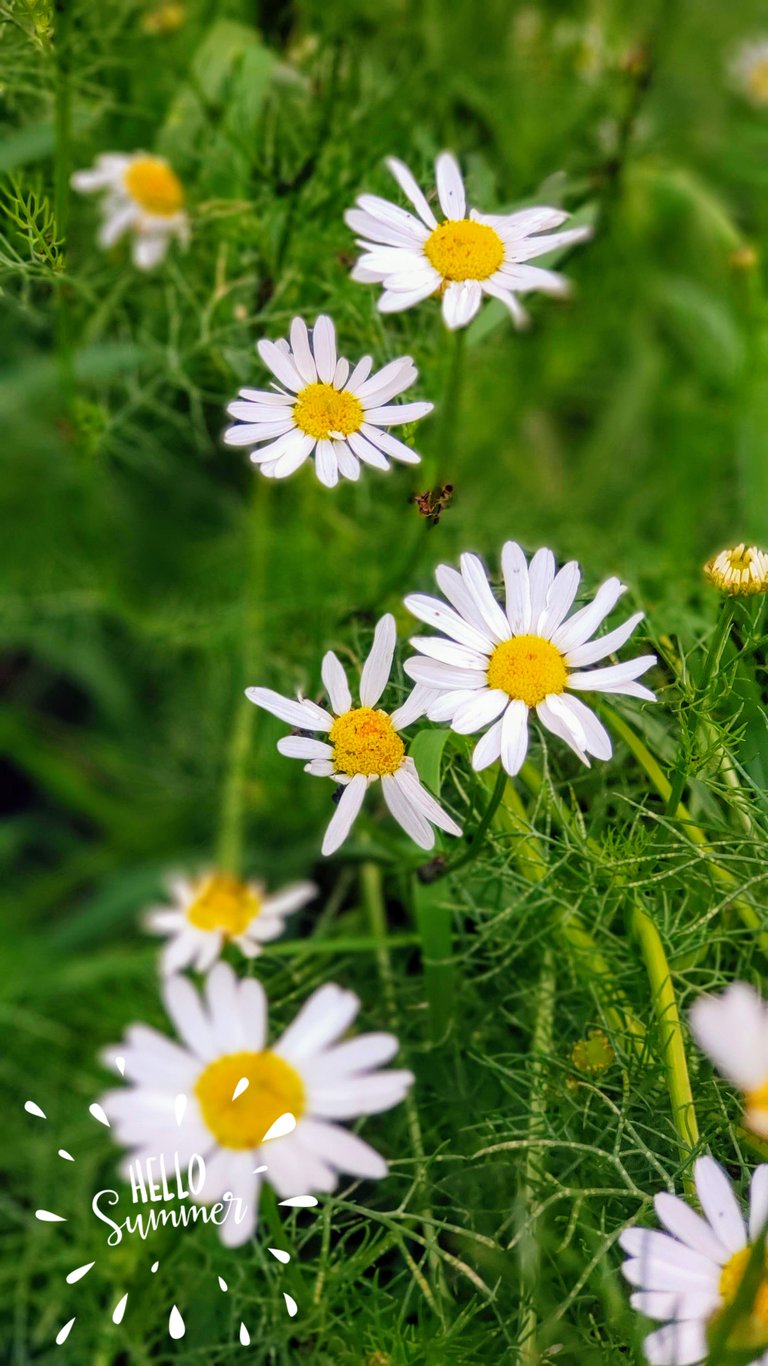 Anyhoo. 6k ish today. Better than yesterday. My excuse is the weather. Am getting good with finding excuses, right? 🤣🤣🤣🤣🤣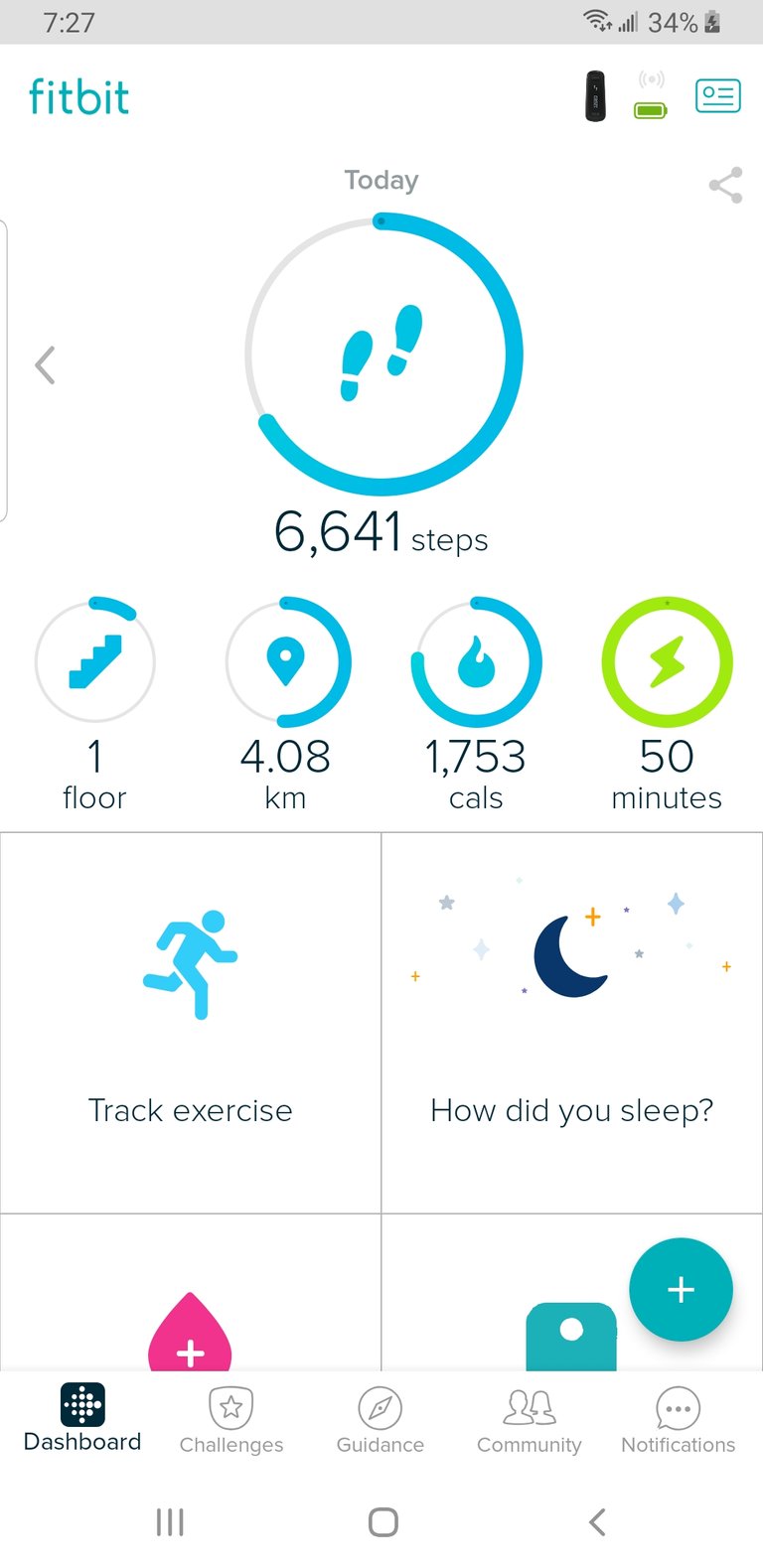 See you tom!
---
Vote Witnesses!
https://steemit.com/~witnesses
OR
https://v2.steemconnect.com/sign/account-witness-vote?witness=thekitchenfairy&approve=1
---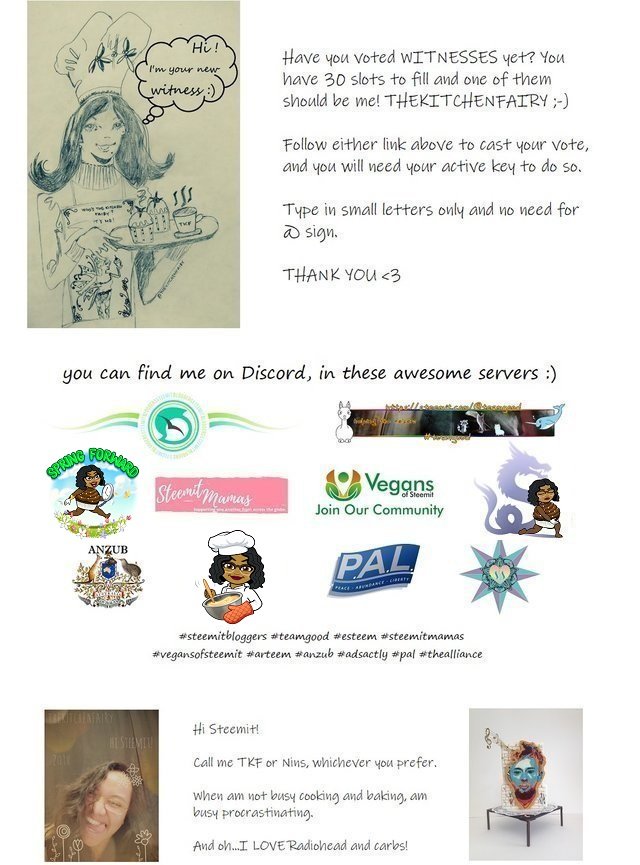 ---
If you leave ANY link on my blog, I WILL flag you down. This is to avoid phishing and shits
---


6700

Daily Activity, House Chores, Play with kids/grand kids
---
---