Bitch, Please *Roll My Eyes*
Raise your hands if you dislike the amlunt of spammers on Instagram. Am getting sick of them. My blocked list is getting too freaking long 😫
I do spam Instagram with my promoting #Steem, #Steemit, #Dtube and Actifit agenda, but my gosh, the amount of spammers leaving comments telling me their success on trading, Bitcoin, investing, and shits thanks to Mr. A, Mr. B. blahblah, too many of them!
And when you checked their profiles, always private or not posting nothing but thousands followers and following, just total spammers. And believe you me, there are tons of them thesedays, clouding my promotion.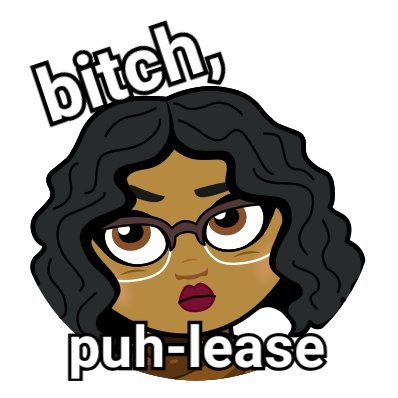 🤣🤣🤣🤣
Rainy days has not stop here. Wet, sun, windy, back to wet again. The cycle continues, Summer is totally gone which I keep saying lol
My steps today were just my daily routinity, nothing specisl to report on lol
Anyways, TGIF, enjoy the night, don't drink and drive, just watch Netflix, like me 😁
Cheers!
Vote Witnesses!
https://steemit.com/~witnesses
OR
https://v2.steemconnect.com/sign/account-witness-vote?witness=thekitchenfairy&approve=true
---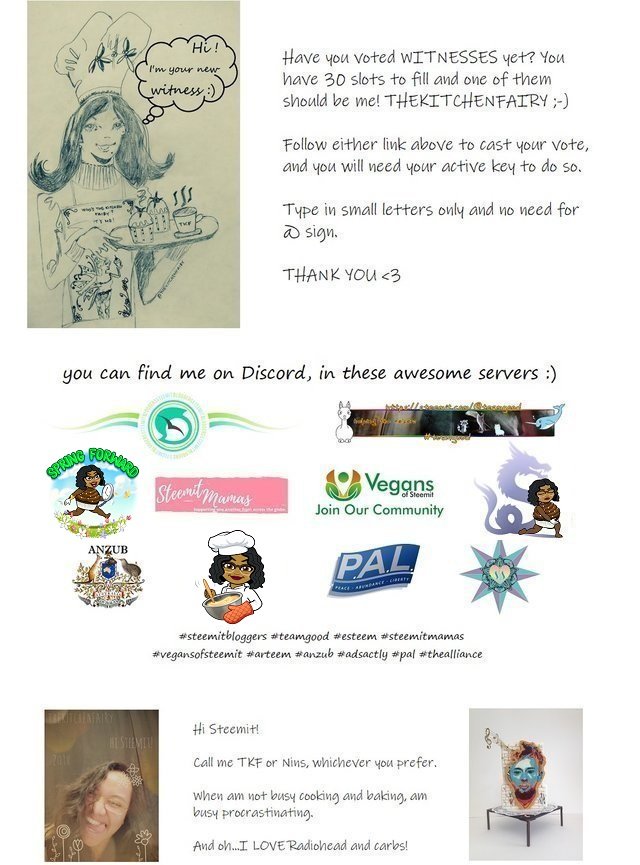 ---
If you leave ANY link on my blog, I WILL flag you down. This is to avoid phishing and shits
---


7185

Daily Activity, House Chores, Play with kids/grand kids
---
---