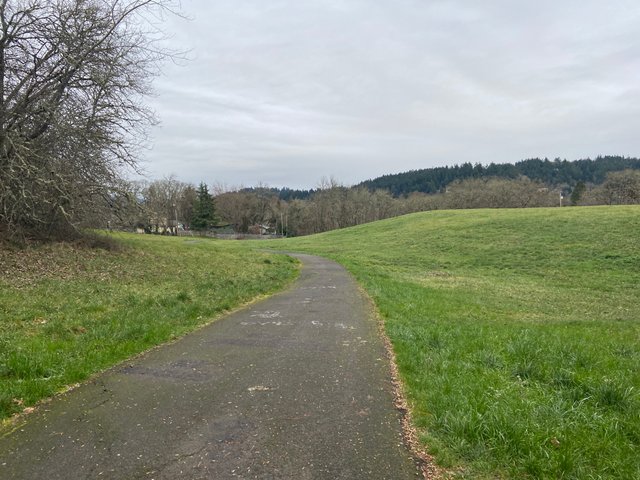 So a day without rain during the winter in Oregon means get your butt out and do something! Me and the dog walked around 3 parks today racking up those steps as well as I went to the gym and did 30 minutes of cycling and then about another 30 of weight lifting. Then of course no trip to Planet Fitness is complete without a hydrotherapy massage. That is my meditation time. It's a great 10 minutes to relax and meditate as the jets work out my sore ass, lol. Been working on the Wim Hof breathing method coupled with my workouts and meditation and will say there is truly something g there. If you haven't checked it out, please research the Wim Hof method. It's pretty amazing what we can do with the right knowledge. All the medicine you need is truly inside you, you just have to learn to tap into it.
Anyway all, hope everyone had a great day!
Be Cool, Be Real, and Abide!



15276

Cycling,Daily Activity,Weight Lifting,Walking