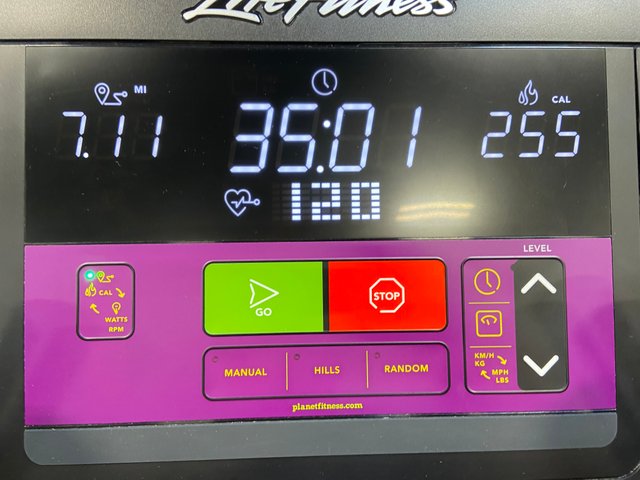 Man, I keep forgetting to post, so instead of waiting for my last dog walk, which by then I am usually super tired, or stoned, that I have been forgetting to post, lol.
So today was the normal routine of my deep breathing meditation before my work out, then hitting them gym for some light weights and a nice cycling round.
After that was a lovely strawberry chocolate edible to get my work day started, hit some good crumble to keep it rolling. Really good edible, nice and smooth.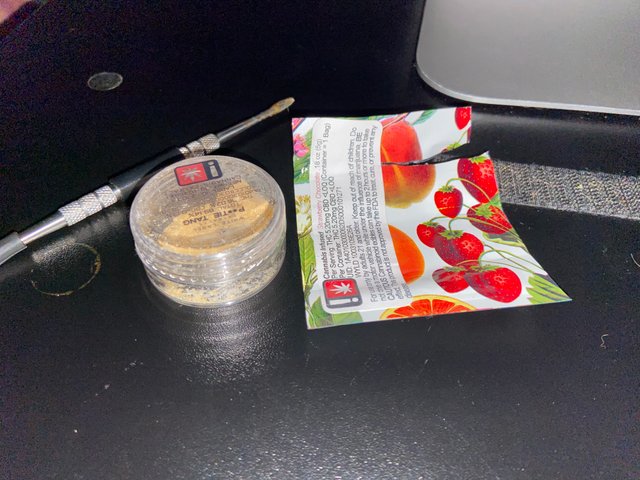 When you deal with the general public the way I do, you have to get yourself into a good mindset before going into that kind of battle, lol. So between my workouts, cannabis, and meditation, I do my best to get to a good place mentally before my customers call in and wear me thin, lol. But I am grateful for a job that I can work from home, which is my van, so for a corporate gig, I kinda have it pretty good, at least that's what I have to tell myself, lol.
Anyway, I hope you guys all are having a good day and weekend! Hopefully this week is going to be nice and I can get out and take some photos and some stock videos.
Be cool, be real, and abide!


8185