To write something down really quick I will come back and edit this later I am driving Uber and I'm at a stop right now and I will get this done later
edit:
Okay, man it's been difficult to remember to do my actifit. I went on a long run last night but didn't remember to submit the actifit report in time. Today I went to charleston. Walked to and from the coffee shop and then Ubered for a bit. Some of the walking was from last night. Then I went out for walk tonight as well.
I like the updated actifit app, looks much more interesting and professional. Shows some cool stats, it's weird that the actifit automatically added other tags to my post besides just the main actifit tag.
A couple images from walks in Charleston: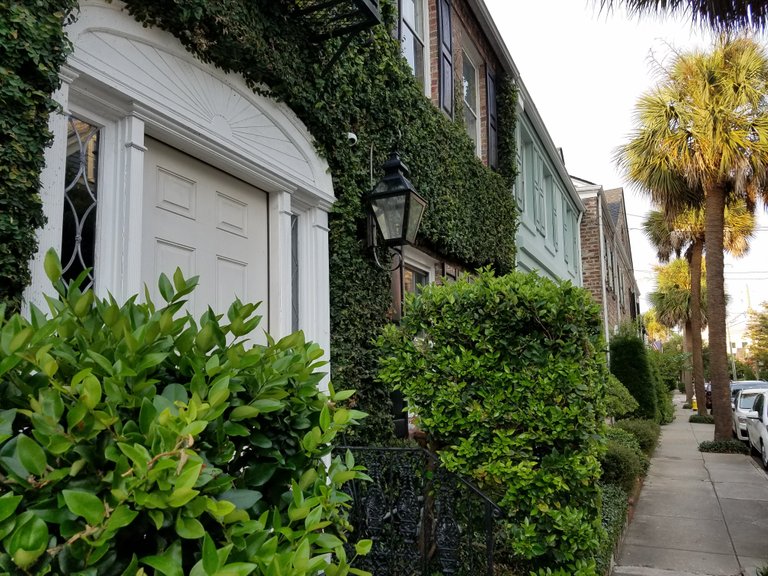 7289