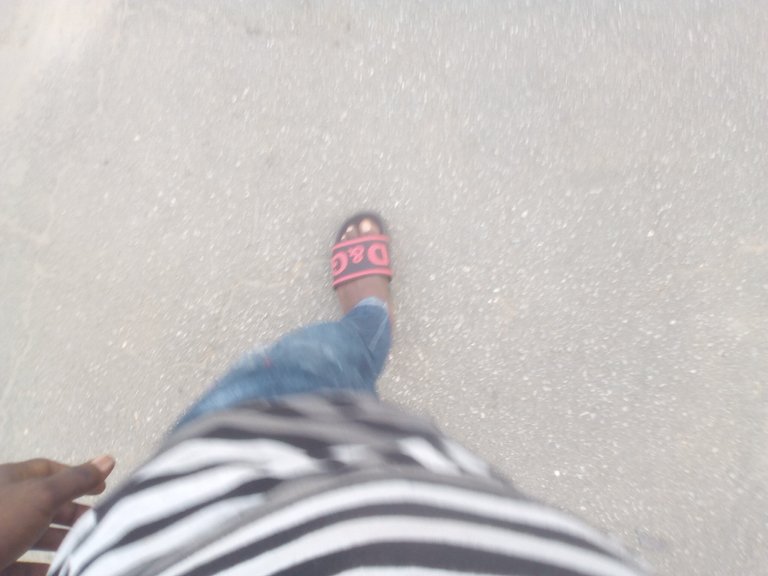 Hello Actifitters, you all just had a new buddy! This is actually my first experience with actifit and it feels. I hope to do this more often.
---
About Today's Exercise: Walking
---
It was all about walking and I really walked a great distance.
Walking entails the continuous movement of one's legs. Walking is good for the body in that it has quite a number of health benefits to the body. One of which is the strengthening of the bones and muscles.
It is advised that we create out time to exercise our bones. Do not sit for too longer a time or keep your legs stationary for long intervals of time. Even when driving long distances, it is advised you take a break and then stretch your legs.
Constant or frequent bones exercising helps in keeping one fit for various activities. Walking does not require too much energy or strength and so can be done regularly.
You could equally walk for pleasure purposes maybe evening strolls with your friends. By so doing, you are doing yourself good.



10194