Today i walk around Mexico City, Centro Histórico commerces. Then walk to Library of México in Citadel, I love the architecture of this ancient placer, there you can find greats samples of the best viceregals constructions in México. I love the center of the City.
Near of Mexico Library, there are also some examples of modern art. In the corner of Chapultepec Avenue and Balderas Avenue, you can find this amazing bronce sculpture.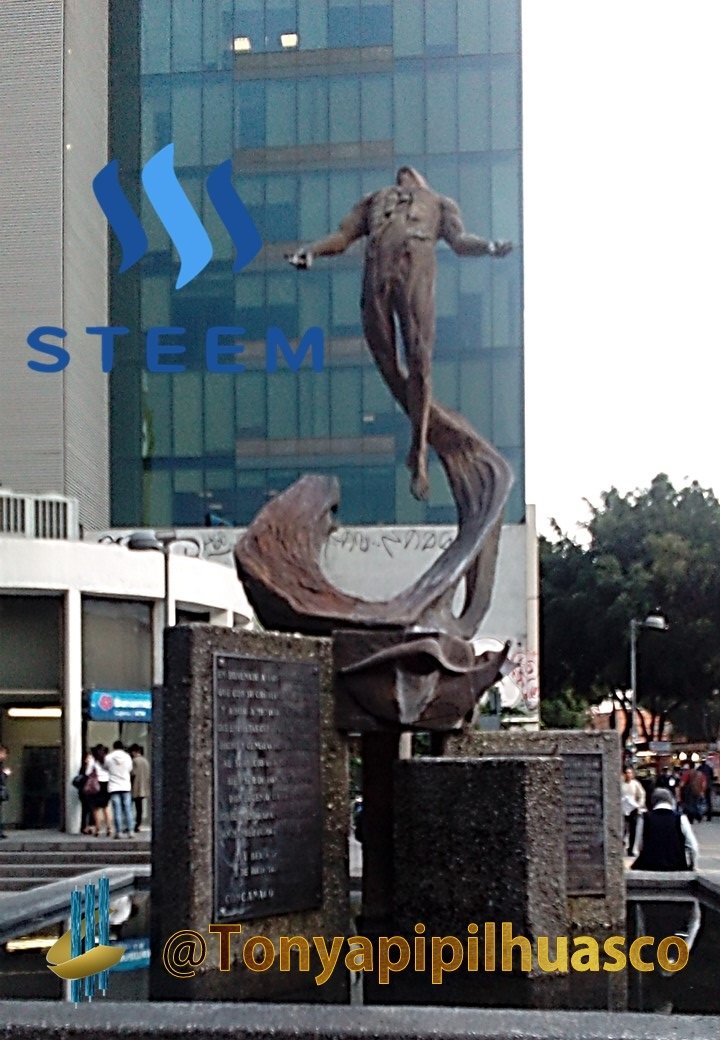 The description on the bronze plaque indicates that it is a monument dedicated to entrepreneurship.
In the surroundings of the "Library of Mexico" there are many palaces of the 19th century. Much of the architecture you can find there is from the neoclassical design movement. It is the result of European influence in Mexican architecture. Here you can especially find buildings with remarkable lines of the development of neoclassical french architecture.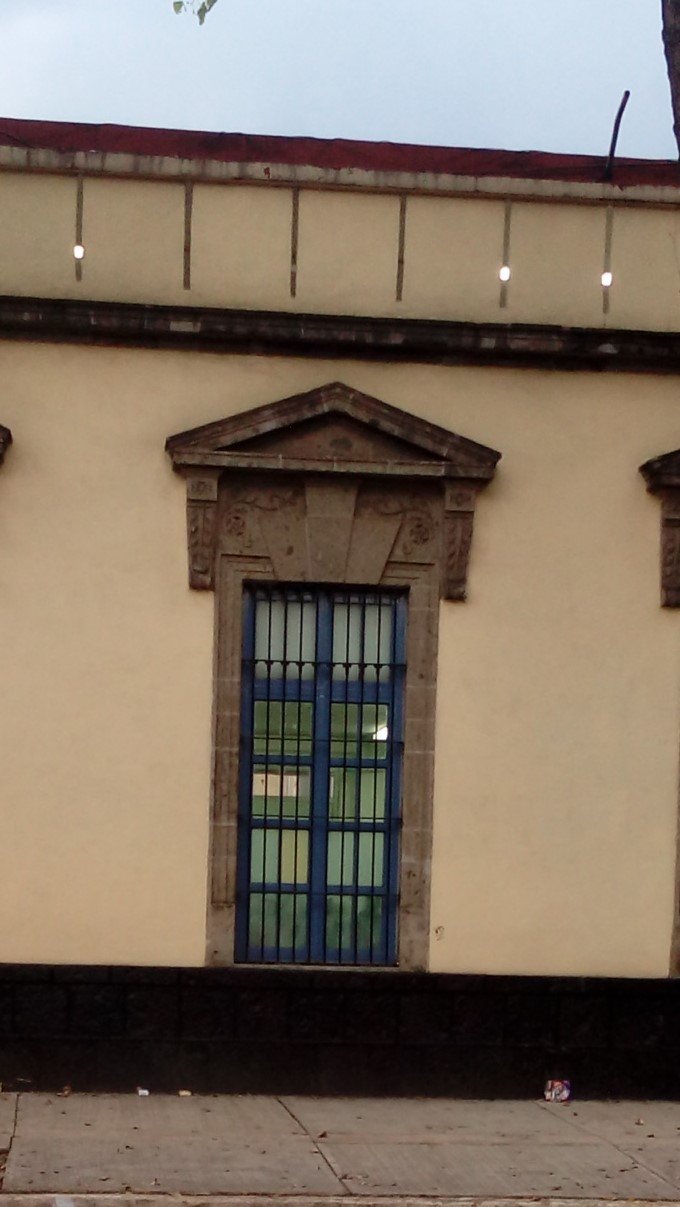 The citadel is located in Colonia Juarez, which at the time was one of the colonies in which the best families of Mexico City were established, who migrated precisely and little by little from the Historic Center to other colonies built for the growing aristocracy.
I think that the colonies Juárez, Roma, Condesa, and the Historic Center, are a great places where you can practice walking, run, bicycle, and go to shop.


10760

Daily Activity, Elliptical, Moving Around Office, Shopping, Walking