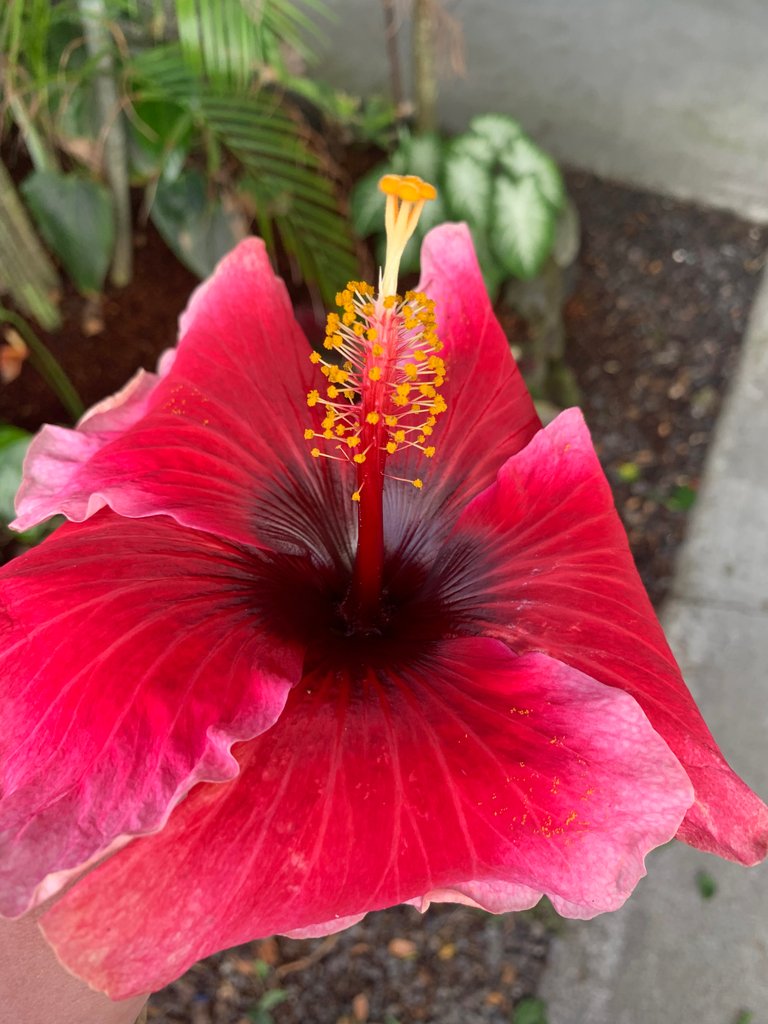 Photo is of a Hibiscus flower I snapped while on vacation.
Activity summary:
My agenda today was packed full with meetings, which means LOTS of sitting. By 2pm I noticed my activity account was severely low so I immediately headed outside for a walk around the building. Seriously, Death by Meetings. Sitting is the new smoking.
Other updates:
My Actifit user score got a slight boost from 29 to 31.5. Awesome! Posting every day seems to help.
I figured out how to manually add Actifit badges to my reports. I was disappointed this doesn't automatically happen.
Daily Wisdom
The Captain must know his ship. Like they say on Shark Tank, if you don't know your business's numbers, you're dead. Know your stuff and look the part. Otherwise, don't be surprised when you don't get the results you wanted.
—-
Hi, I'm Torrey. Welcome to my blog. If you're new here, I document my Steem experiences to help new Steemians learn about the STEEM blockchain. If you find the information useful, please consider ^^^following/resteeming/upvoting^^^
Also, check out my awesome Actifit badges. Claim yours on Actifit.io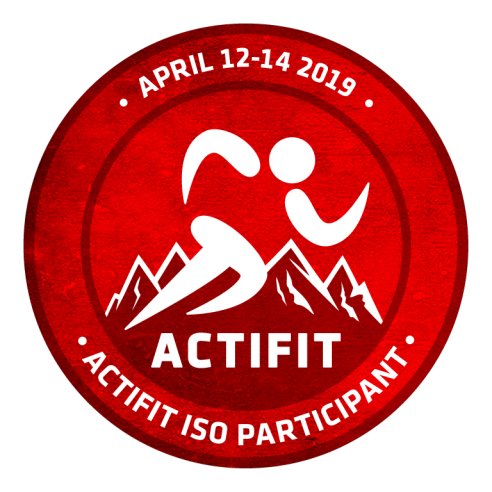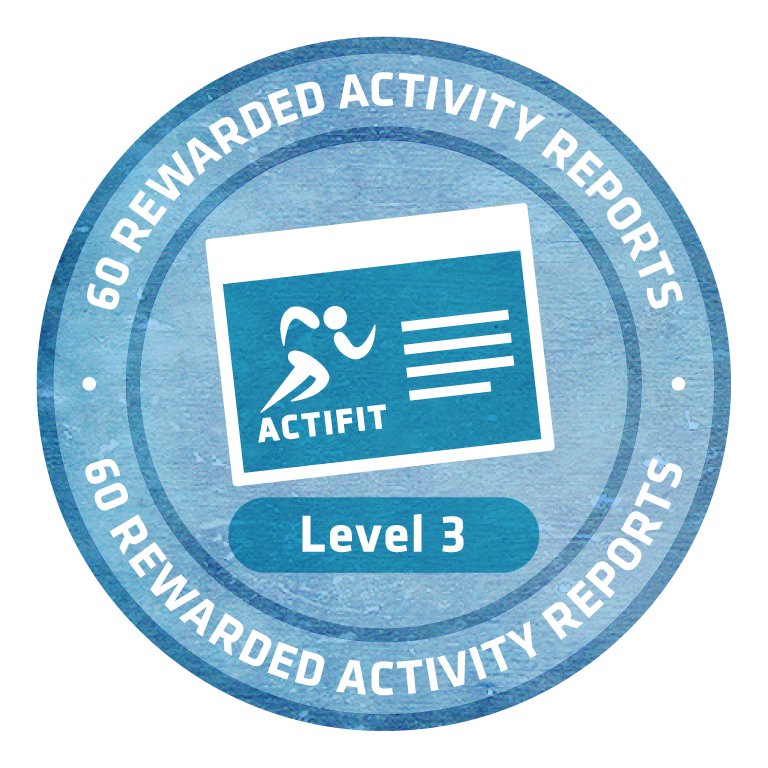 5012

Daily Activity,Moving Around Office,Walking