Today's Activity Summary:
My Activity count today is slightly higher than normal. There was a fun event going on at work that forced me to move around.
I still took a break after lunch to go outside for a sunny walk
Other updates:
I placed 4th in this week's Minnow Power Up League (I finished 2nd last week)
The recent Neuralink N1 presentation is really interesting. It talks about surgically implanting 1,000 electrodes into brains. As a new way to interface with machines and AI.
Daily Wisdom:
Try to become the best at what you do. Worry less about making everyone happy. Becoming excellent at your craft will make yourself and lots of others happy.

Hi, I'm Torrey. Welcome to my blog. If you're new here, I document my Steem experiences to help new Steemians learn about the STEEM blockchain. If you find the information useful, please consider ^^^following/resteeming/upvoting^^^

Also, check out my awesome Actifit badges. Claim yours on Actifit.io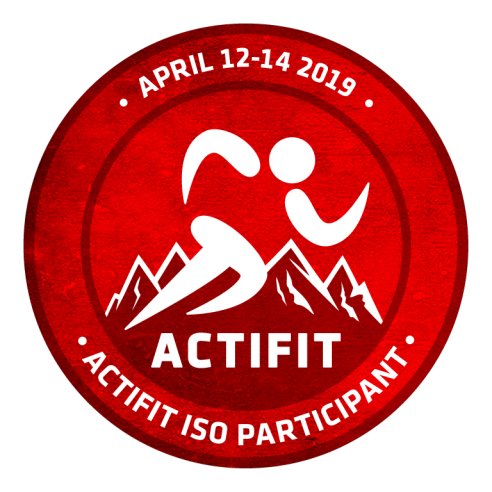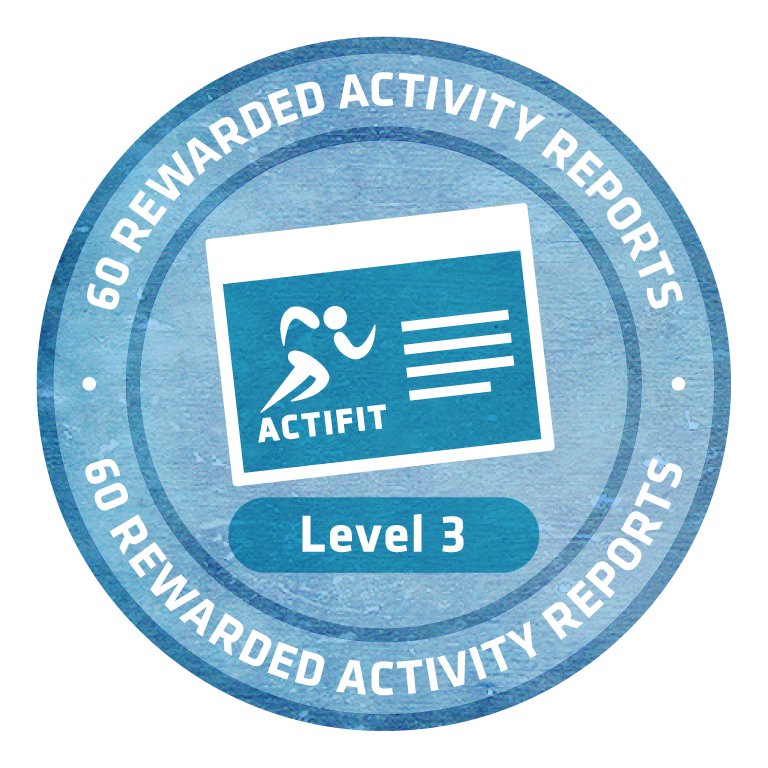 7151

Daily Activity,Moving Around Office,Walking