Hey Everyone,
It's been a while since I made an Actifit report. I tried to make this one interesting and failed.
This morning I woke up at 6am and jumped into my running shoes. I ran about 3 miles round trip. Visibility was very poor because of the fog. This is unusual!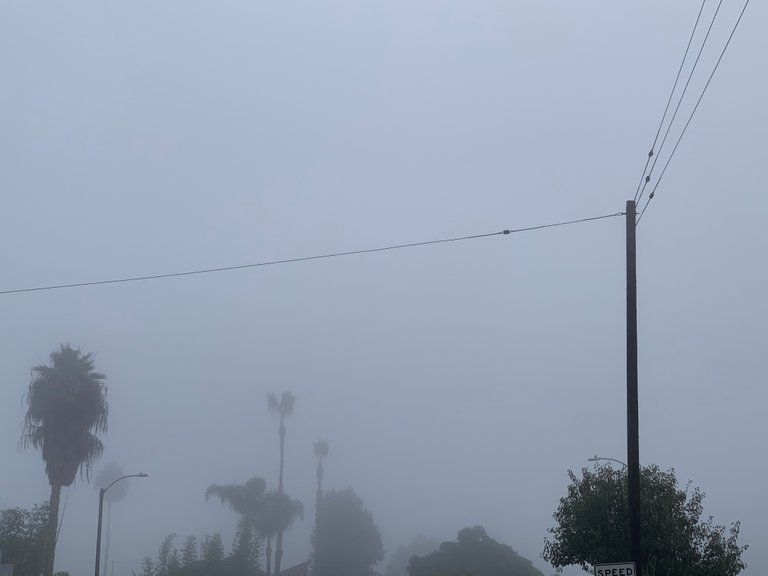 My morning run with fog and palm trees
The fog cleared up by the time I left to go to work. At the end of the day I hit 10,000 steps.
I will be very active in the next 11 days leading up to a half marathon. I am woefully under-prepared for the race and I'm doing my best to make the half marathon suck less. Wish me luck!




10587