It was another foggy morning celebrated with a 5 mile run. 5 miles felt like forever while I was in the middle of it. But once I finished it felt not bad at all. I'm going back out tomorrow, and running shorter distance because I don't want to cause injury.
My right foot is having issues. Its an issue which stems from an incident in a mosh pit years ago. Long story short, a large man wearing boots stomped on my foot. Every few years it flares up and gradually returns to normal.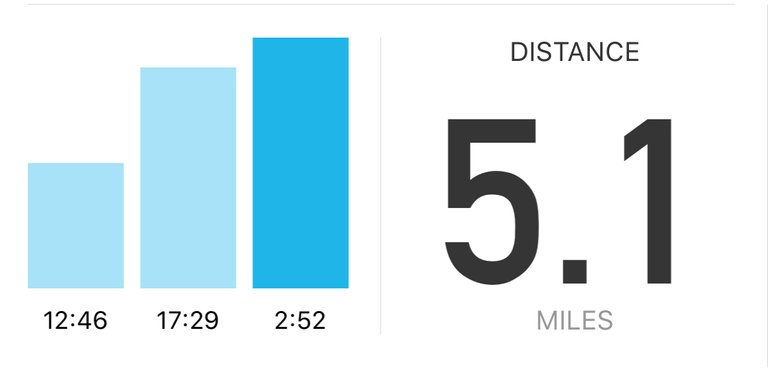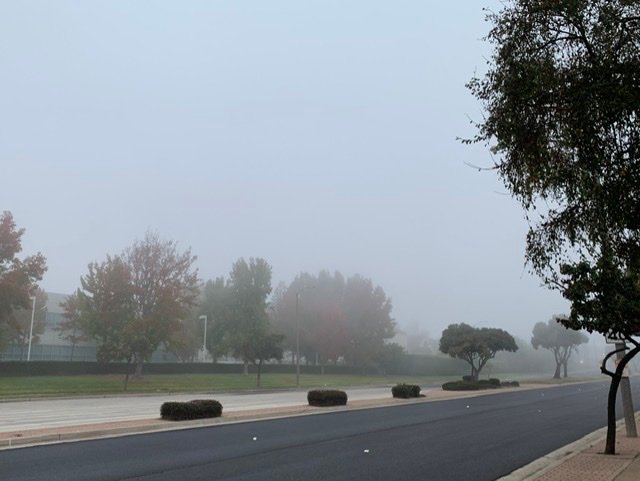 15,000 activity points. Not too shabby.



14269