Another Friday Actifit report as another week rolls towards my volunteering weekend at the Desert Solstice 24 Hr ultra.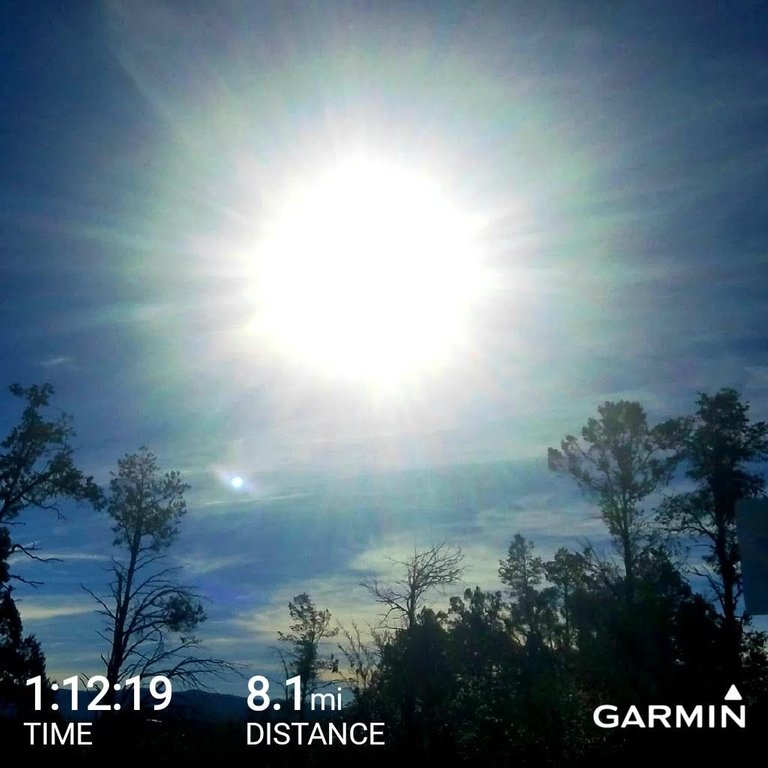 Going to be a long weekend as I'll be off to Phoenix early, early tomorrow morning to set up by 8am, catch a few hours sleep, work the aid station 4pm till midnight then sleep a bit before helping to break down the race Sunday morning. Hoping that I can get in a couple of runs sometime during my work.
At least it was a beautiful sunny and mild day for my run and I wasn't the only one busy as honeybees were busy enjoying my Meyer Lemon tree's blossoms while it was out getting a healthy dose of sunshine.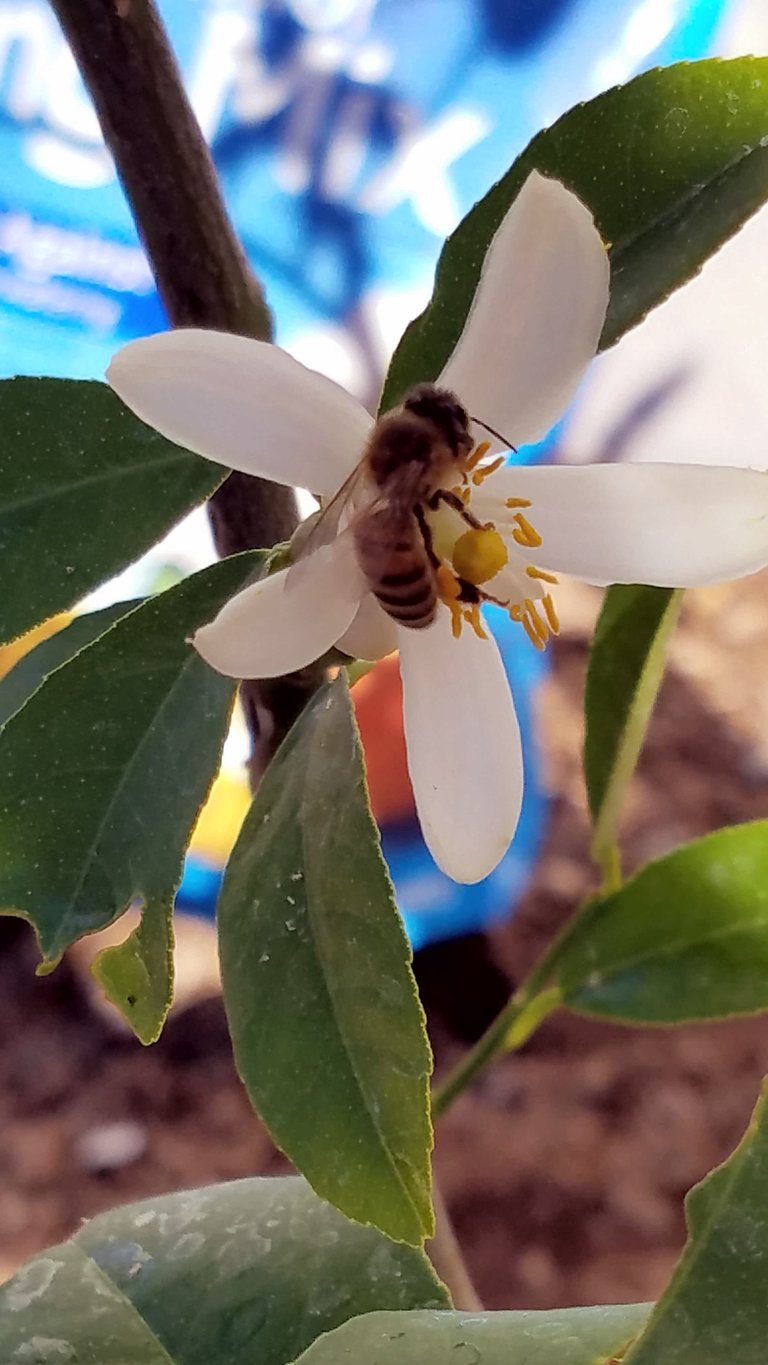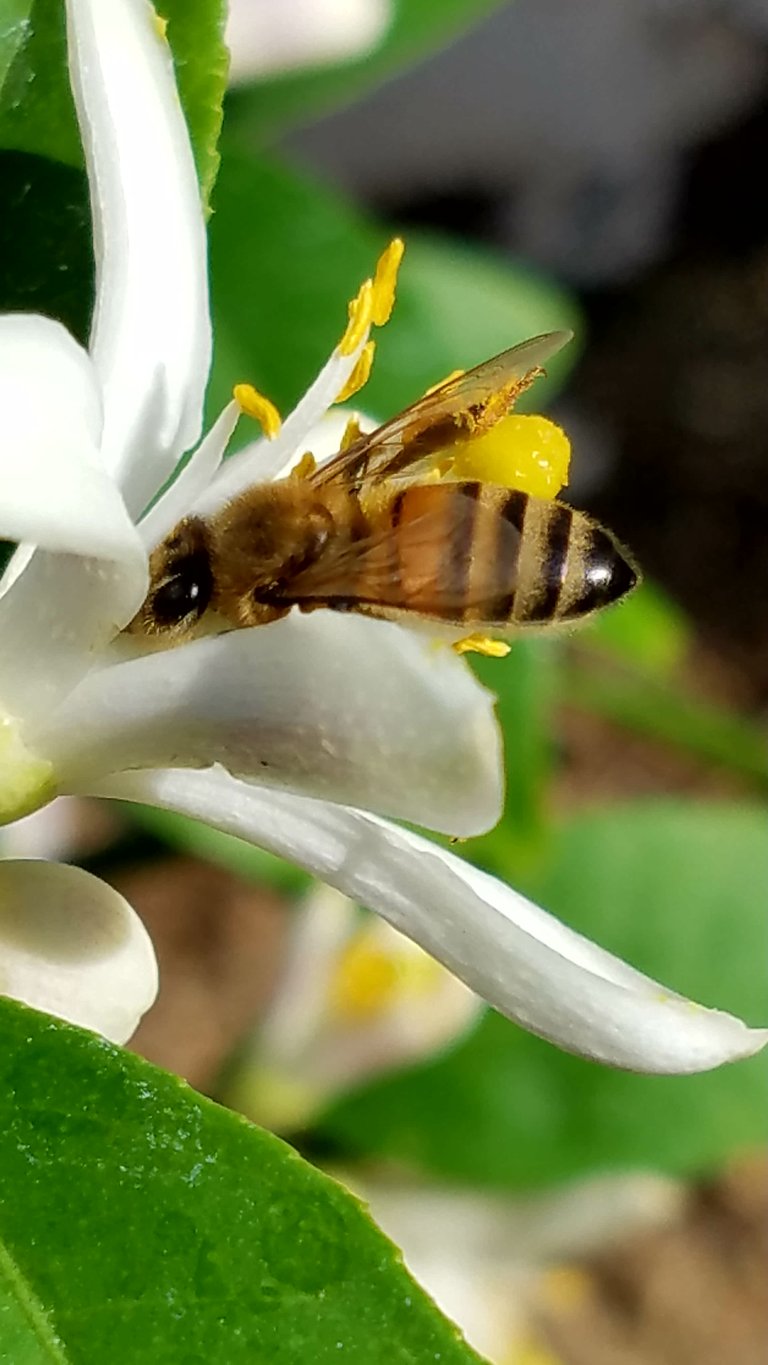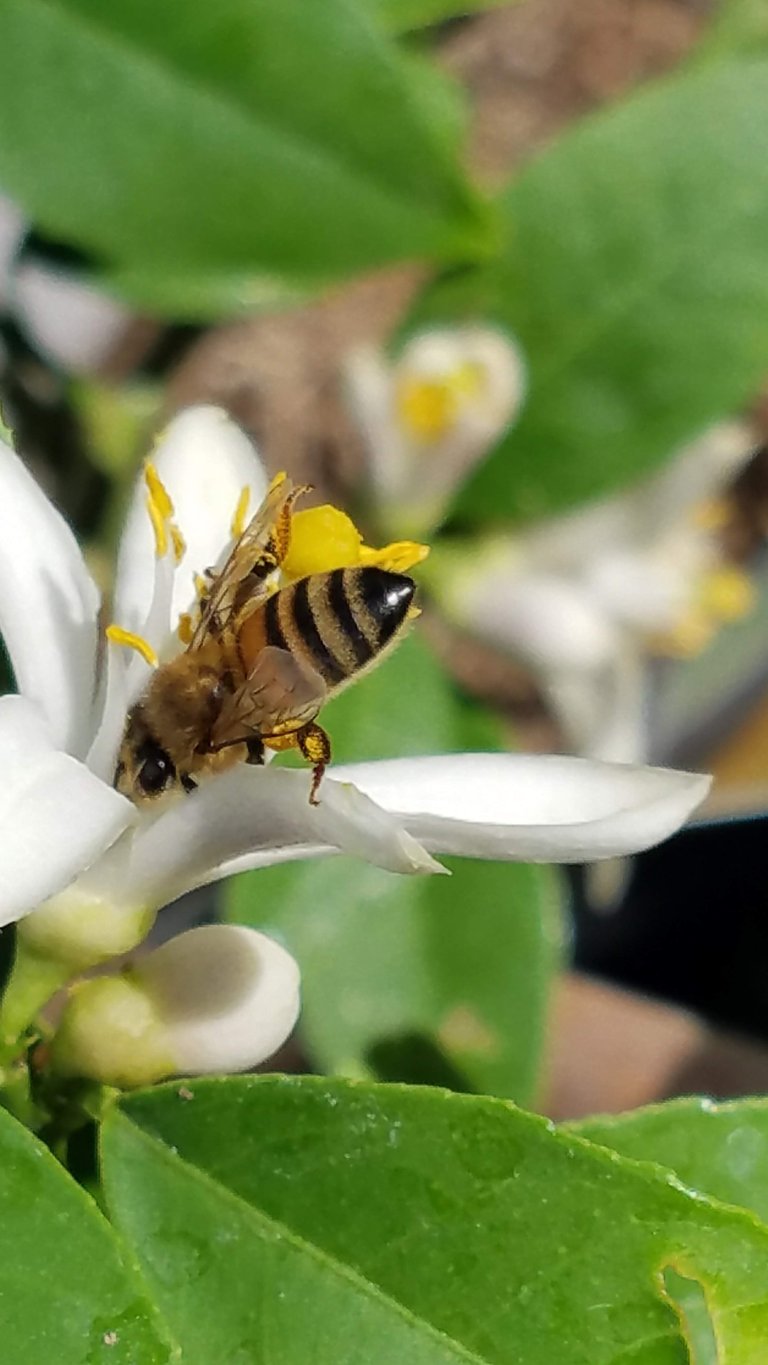 Also nice to see my 11th place on the US 60 yr old age group for 24 hours in 2019 (according to the DUV - Deutsche Ultramarathon Vereingung) so that much more motivation to keep on training for some more timed ultras.
Time to take a nap before I have to head on out.



18542

Yearly Ranking North America 24 h men 2019 Age group M60
Calculation of age categories
I = Indoor, T = Track, S = Split (time or distance) Ranking eligible 24 h races 2019
Rank Performance
Age graded
performance Surname, first name Nat. DOB Cat
Cat.
Rank Date Venue (Country)
1 162.543 km 198.635 km Berry, Stanley USA 21.07.1959 M60 1 20.10.2019 Oklahoma City, OK (USA)
2 162.092 km 203.889 km Harris, David USA 1955 M60 2 02.09.2019 Sylvania, OH (USA)
3 161.861 km 205.616 km I Andrews, Thomas USA 1954 M60 3 25.08.2019 Milwaukee, WI (USA)
4 160.934 km 196.669 km Harrison, Jim USA 1958 M60 4 28.04.2019 Hampton, VA (USA)
5 158.359 km 193.522 km S Geesler, John USA 09.02.1959 M60 5 27.04.2019 New York, NY (USA)
6 157.559 km 200.151 km S Compton, Bradley USA 31.08.1954 M60 6 10.05.2019 Balatonfüred (HUN)
7 156.479 km 194.917 km Raggets, John USA 1956 M60 7 05.05.2019 Kirtland, OH (USA)
(2) 151.299 km 184.894 km Geesler, John USA 09.02.1959 M60 8 22.09.2019 Cleveland, OH (USA)
(2) 148.059 km 188.083 km T Compton, Bradley USA 31.08.1954 M60 9 23.06.2019 Plainfield, IL (USA)
8 145.296 km 184.573 km Nash, Doug USA 1954 M60 10 01.01.2019 Phoenix, AZ (USA)
9 141.976 km 175.149 km Palmer, Robert USA 1957 M60 11 22.09.2019 Cleveland, OH (USA)
(2) 140.424 km 176.634 km Harris, David USA 1955 M60 12 22.09.2019 Cleveland, OH (USA)
10 139.688 km 170.705 km I Witko, David USA 1958 M60 13 25.08.2019 Milwaukee, WI (USA)
(2) 139.015 km 176.594 km T Andrews, Thomas USA 1954 M60 14 05.05.2019 Eldridge, IA (USA)
11 136.137 km 166.366 km Holt, David USA 14.03.1959 M60 15 01.12.2019 Buckeye, AZ (USA)