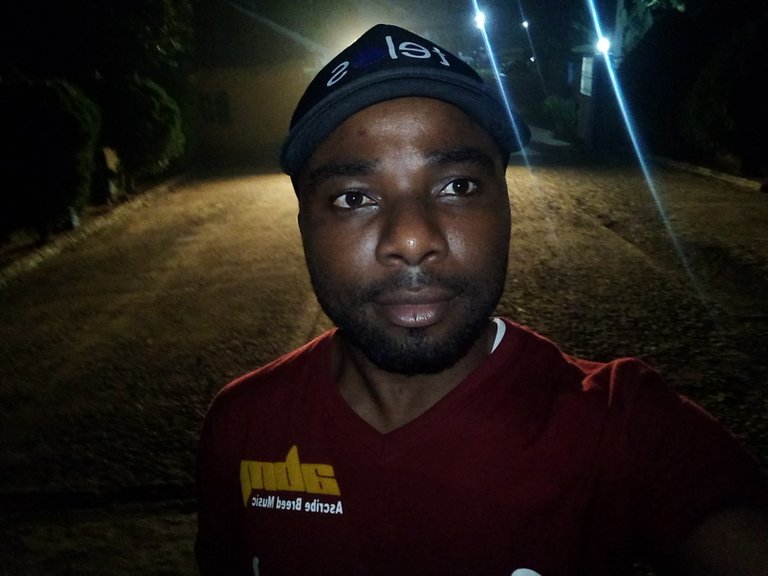 Hurray, it's Thursday, 19th December, 2019 and all is set for the #KingdomDominion Conference of the Christian Fellowship Evang. Nigeria. It's a yearly event held usually in December and this year was themed: " Manifesting the Kingdom Dominion".
The programme is meant to be a preparatory for the new year 2020. We trust God to give us a word that will position us to effectively manifest our dominion in Christ Jesus.
To make the 4-day conference successful, workers converged at the venue yesterday to fix things up for the event.
I was among the team to fix the sound systems as well as preview conference lessons.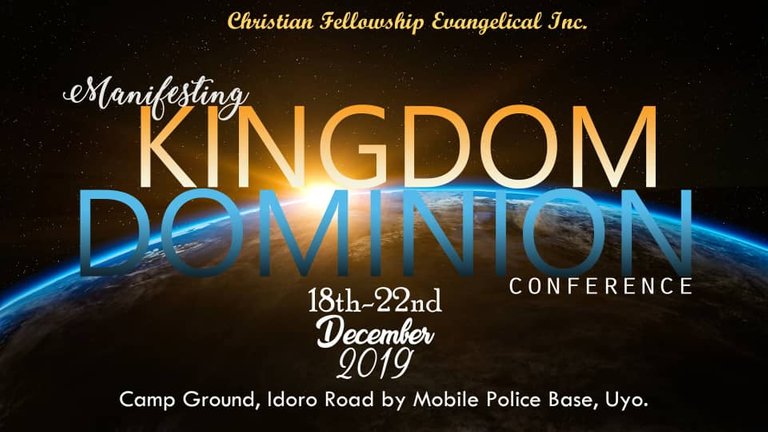 Shortly, I will share the link through which the event will be streamed and also will be sharing clips on my 3speak channel.
The work done at the conference center yesterday constituted my actifit counts as much as 3000+
Do have a splendid day ahead.
<br><img src="https://cdn.steemitimages.com/DQmXv9QWiAYiLCSr3sKxVzUJVrgin3ZZWM2CExEo3fd5GUS/sep3.png"><br><table>   <tr>        <img src="https://cdn.steemitimages.com/DQmRgAoqi4vUVymaro8hXdRraNX6LHkXhMRBZxEo5vVWXDN/ACTIVITYCOUNT.png"> </tr>   <tr>        <div class="text-center"><b>3905</b></div>  </tr></table><table>    <tr>        <img src="https://cdn.steemitimages.com/DQmZ6ZT8VaEpaDzB16qZzK8omffbWUpEpe4BkJkMXmN3xrF/ACTIVITYTYPE.png">  </tr>   <tr>        <div class="text-center"><pre><b>Daily Activity, Home Improvement, House Chores, Walking</b></div></pre></div>  </tr></table><div class="text-center"><img src="https://cdn.steemitimages.com/DQmNp6YwAm2qwquALZw8PdcovDorwaBSFuxQ38TrYziGT6b/A-20.png"><a href="https://bit.ly/actifit-app"><img src="https://cdn.steemitimages.com/DQmQqfpSmcQtfrHAtzfBtVccXwUL9vKNgZJ2j93m8WNjizw/l5.png"></a><a href="https://bit.ly/actifit-ios"><img src="https://cdn.steemitimages.com/DQmbWy8KzKT1UvCvznUTaFPw6wBUcyLtBT5XL9wdbB7Hfmn/l6.png"></a></div>