Over the past few months I have been healing from knee replacement surgery. I had decided to start up my Actifit posting again. Why had I not thought of doing these posts so you all could be part of my support group cheering me on? *sigh*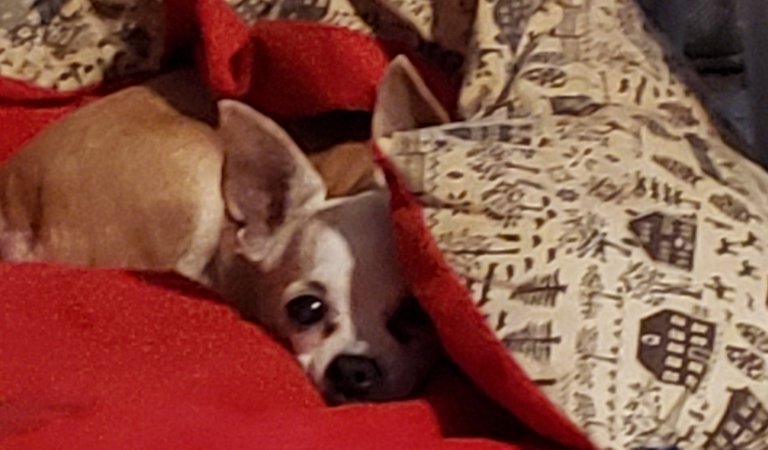 She looks at me with judgement in her eyes.
So, let's start where I am, after finishing physical therapy and getting my release to go back to work, I am doing well. I am working out to strengthen my lower body and have endurance to deal with daily life. It has been a major life change for us and we have noticed it is touch every aspect of our lives. Our eating has changed and our focus on exercise as well. It has really opened our eyes to many things.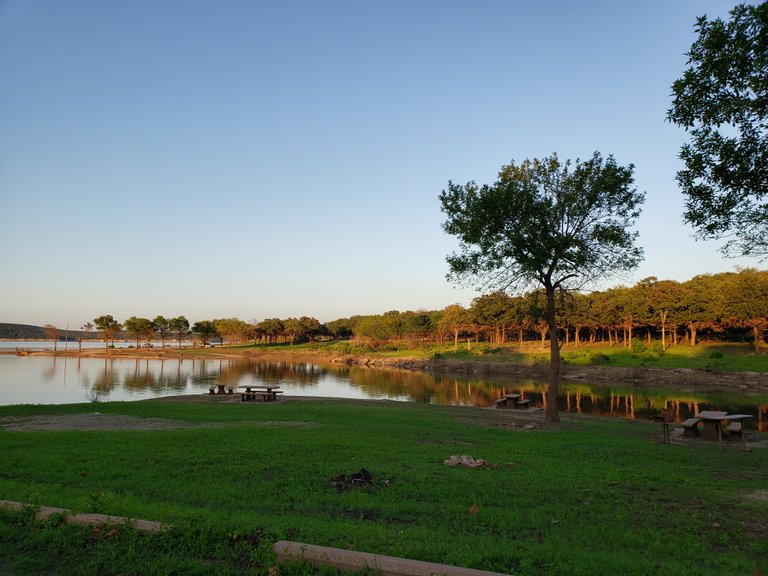 Today we got out of our normal routine and went outside for a bit. Because of the flooding we were not able to spend time at the local lake. We ventured out to the nearby recreation area to see how things turned out now that the waters had gone down. It was beautiful and well worth the drive and walk.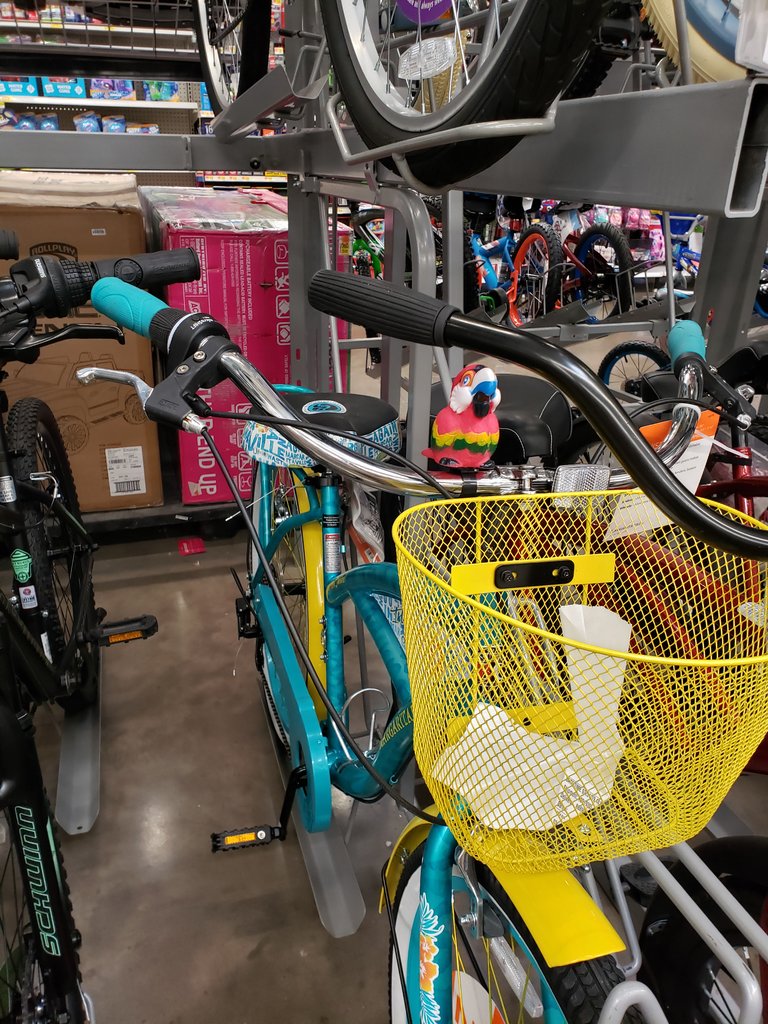 We did venture out to WalMart to take a look at bikes. I found one that was a three speed and a forward pedaling system. Plus it has a parrot for a horn! Don't look at me like that, you know you want one too!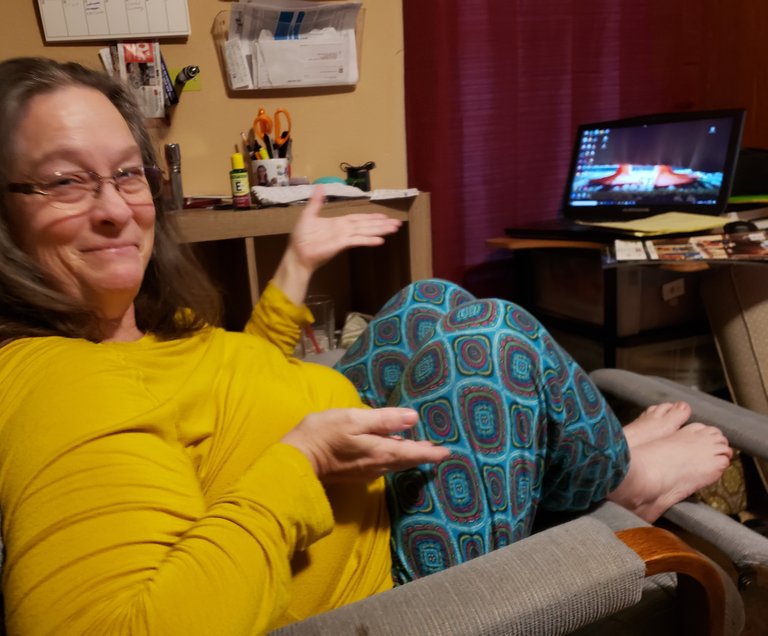 Good night all and see you tomorrow.


Ren



1027